Santa Monica Studio
God of War Ragnarök: one of the composers reveals she wasn't credited in the game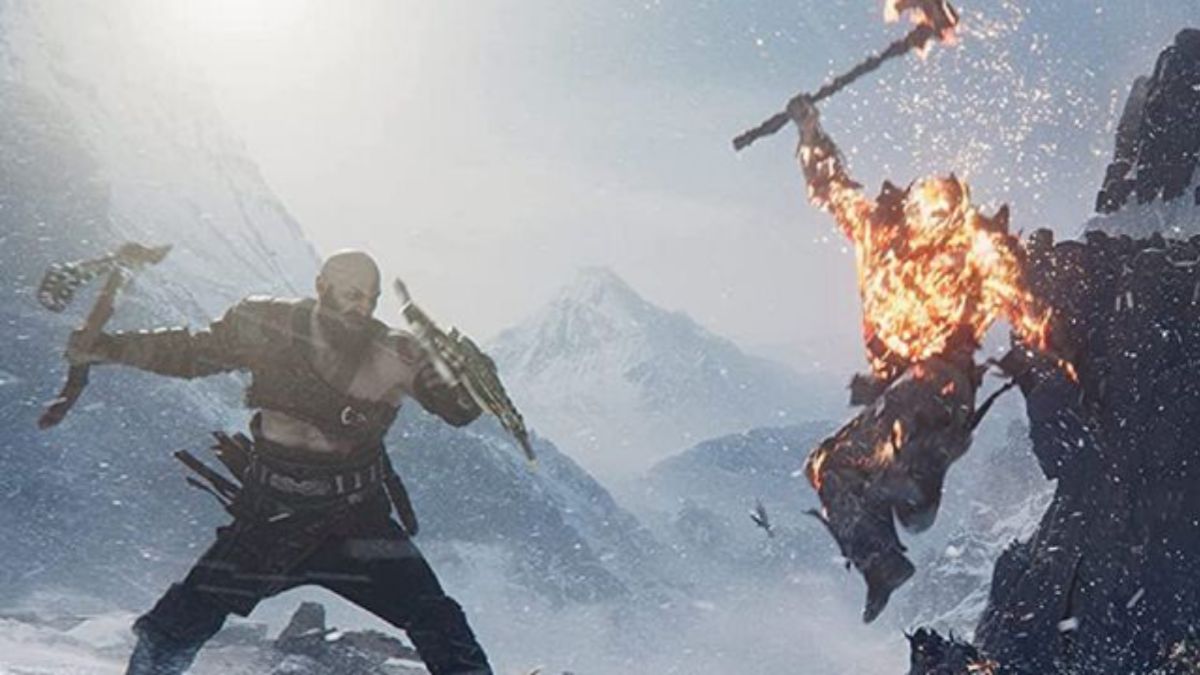 According to their statement, Santa Monica Studio has informed her that she needs to complete a few prerequisites.
Not every developer is in the credits every time, a fact that some members of the industry, like localization teams, have been very vocal about in a constant basis. In the case of God of War Ragnarök, one of the people who worked on the soundtrack has revealed in Twitter that they haven't been credited at all. According to Jessica Mao, she's been informed that she doesn't qualify even for being added via patch, since she needs to accomplish a few requirements.
"Unfortunately, my name is not in the credits, and apparently it can't be added in a patch update. i was told that to be credited, my contribution to the game must hit some "minimum criteria,"", said Mao on Twitter. "Still not sure what this criteria could be…" The composer has understandably chosen to not hide her disagreement about the situation.
...in ways that i felt worked best musically. the stem i'm proudest of is one where i removed all instruments and left just the percussion and vocals. you can hear it in this clip (under all the combat sounds lol). sometimes less is more 😄 pic.twitter.com/pnaVIBeABa

— jessica mao 🍂✨ (@jmaomusic) November 18, 2022
A big disappointment for the artist
"This was incredibly disappointing and discouraging for me to learn, and i'd hate for anyone else to go through it. game devs, please credit EVERYONE who participates in the development of a game. It only makes sense."
Jessica Mao worked in the editing, arrangement and implementation of the game's music, including the opening scene where Freya chases Kratos and Atreus, as well as Thor's fight. "The original mix was too fully orchestrated and had to be toned down to make room to grow in the later phases," she explained. It's one of the pieces for which she's the most proud, where she got rid of most instruments and prioritized percussion and vocals.
God of War Ragnarök is available on PS4 and PS5. The game was developed by Santa Monica Studio, and quickly set itself as a Game of the Year contender, being nominated as such for The Game Awards 2022, where it'll face off against titles like Elden Ring and Horizon Forbidden West.
Source | Twitter