Manga
Attack on Titan creator apologizes for series finale on the verge of tears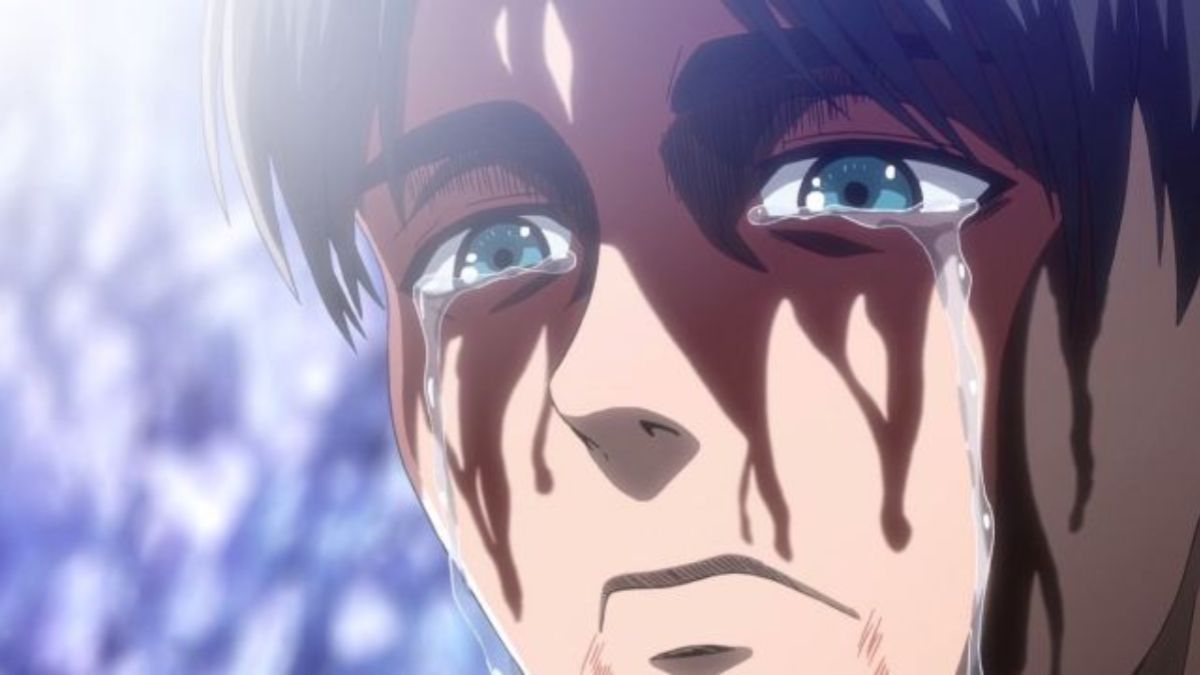 Hajime Isayama, creator of Attack on Titan, apologized for the series finale during Anime NYC 2022, and received love and support from the audience.
He's only 26 years old, and yet he created one of the biggest stories in the history of Manga and anime. And even so, Hajime Isayama felt like he needed to apologize for his mistakes. The mangaka was one of Anime NYC 2022 biggest guests, where he surprised the attendants of New York City's largest anime convention by apologizing for the controversial finale of his work, Attack on Titan (Shingeki no Kyojin).
"I still have doubts in me about the way it ended, and I'm still suffering for it. I'm very sorry", answered Isayama on the verge of tears when he was asked if he always had the ending of Attack on Titan thought out. Luckily, the audience present at the event cheered him on and offered him roaring applause to convey their love for the author. "Thank you very much. I'm trying not to cry," was the only thing he could say in response after such a display of affection and approval.
This moment made my whole month now I swear 🥹

I'm sooo happy that Isayama now genuinely sees how much we love the story he created and ended, and that he doesn't have to feel doubtful anymore. Thank you all those who cheered him up 🙌🏼 pic.twitter.com/5xqB4aDvOk

— Subarashii (@SUBARASHII95) November 19, 2022
After the event, Isayama posted a message on his social media thanking everyone for their support. After months of hateful and harsh feedback online, the author felt relieved of guilt and was able to let go of the negative feelings after Attack on Titan's ending wass badly received. "I want to thank the fans for all their support. I wasn't sure how I'd feel after the story ended. I was going through a rough time and I'm sorry. It cost me a lot, I had a bad time, until yesterday when I met the fans during the signing. They told me it was a great end, that they loved it. They made me very happy. Coming to New York was a great experience."
Shingeki no Kyojin's final season, finally here in 2023
Even though the manga ended over a year ago, the anime is still missing its final episodes. The series won't have a finale until Part 3 of its Fourth Season arrives, planned for summer of 2023. One last dozen episodes to say goodbye to Eren, Mikasa, Armin and Levi. With no trailers or announcements whatsoever from Studio MAPPA, the animation in charge of the production, the following is the only image that's been shared of what is expected to be one of the largest events in the anime world come next year.