Nintendo
Nintendo Switch's Black Friday deals offers hundreds of discounts on the eShop, including first party titles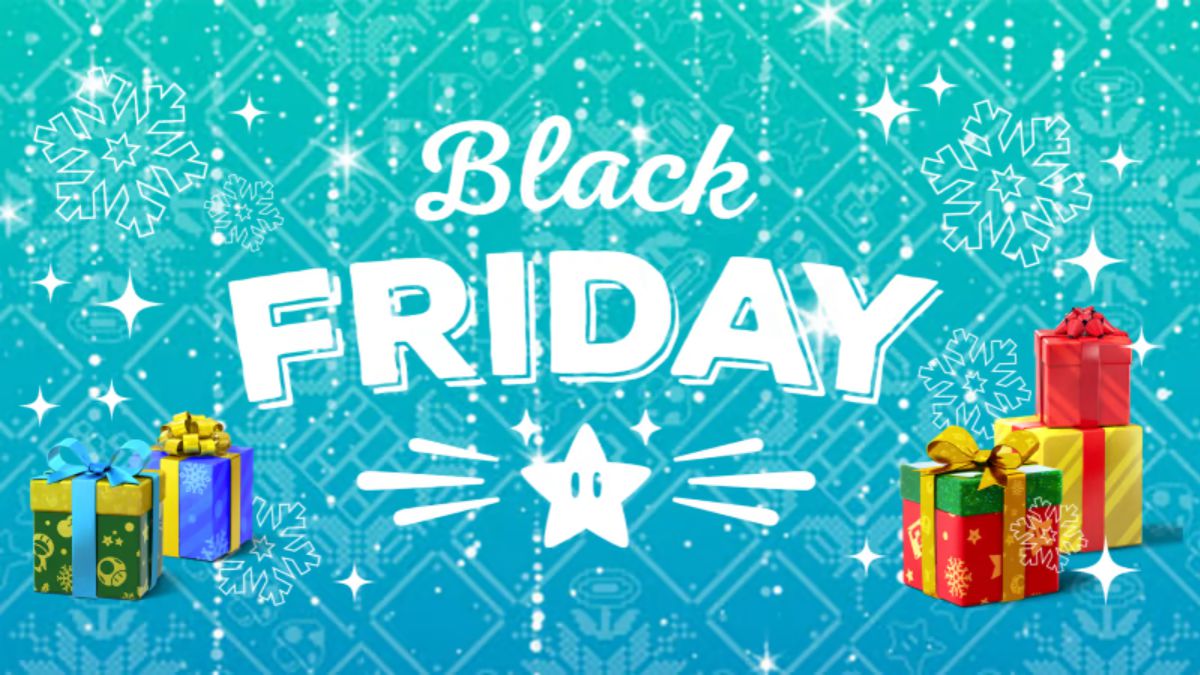 Nintendo has announced their Black Friday Cyber Deals, which include huge discounts on hundreds of games on their eShop, including first party titles.
Black Friday is almost upon us, and for gamers that means some of the best deals of the year on digital titles. And this time Nintendo fans are in luck, since the Nintendo Switch eShop has already started listing hundreds of discounts on almost every game on the store as part of their Cyber Deals event.
Black Friday deals you can't ignore
While first party games from the main Nintendo franchises (Super Mario, Kirby, Luigi's Mansion, Fire Emblem, The Legend of Zelda, and many more) only manage to reach up to 30% off from their regular prices, you'll be able to find some amazing deals throughout the entire store. The Black Friday sale is available right now, and it'll last until December 4 at 11:59 pm PST.
Here's some of the best deals available right now:
Don't forget that every purchase on the Nintendo Switch eShop can grant you My Nintendo Gold Points, which can then be redeemed to get rewards for your account. Although, you can also use it to purchase eligible digital games, DLC, and even pay for your Nintendo Switch Online subscription.
Source | Nintendo