Steam
The Steam Autumn Sale is here, and it's got World Cups, cyberpunk cats, GOTYs and more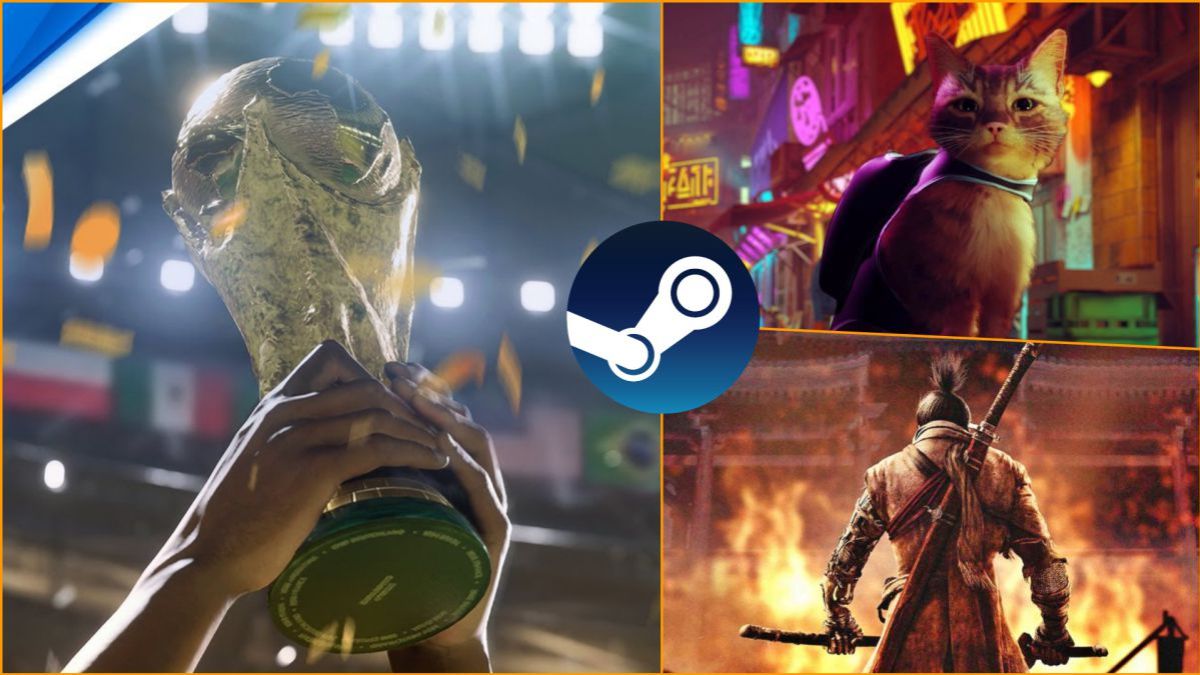 For a whole week, Steam is slashing off prices for thousands of games on the platform. While you live the Qatar World Cup, why not get EA's football simulator for a low price?
The long awaited but well expected Steam Autumn Sale is finally here, a now yearly tradition for PC gamers to celebrate. This is a week long period of time where Valve's platform offers thousands of discounts on almost it's entire PC games library, which allows us to add that one title (or titles) to our collections for a much more sensible price than usual. To get started on the deals, we have titles like FIFA 23 and Stray, alongside many more.
Steam Autumn Sales: great games at great prices
This particular Steam Sale will be up until Tuesday, November 29 at 12:00 PM CST . While it may seem like a long time, it's better to start making use of this time and figure out what kind of games you'd like to get for cheap right now. Coming up next we'll leave you with our personal selection of titles we recommend, which besides the previously mentioned FIFA 23 (since the World Cup is going on right now), you can get away with Stray, the GOTY 2022 candidate about a cat in a cyberpunk world, alongside heavy hitters like Elden Ring (also a GOTY contender) and God of War 2018.
The Qatar 2022 World Cup, available for free on FIFA 23
This year, Electronic Arts' long running (and perhaps soon to end) Soccer simulator is getting content based on the World Cup with updated rosters, stadiums and more, with the themed mode being updated in real time according to the standings in the real life World Cup going on in Qatar as we speak. The game will also allow us to play in online tournaments, and it's available right now as a free update to the main game.