Santa Monica Studio
God of War Ragnarok DLC? The director reveals if there are plans for more content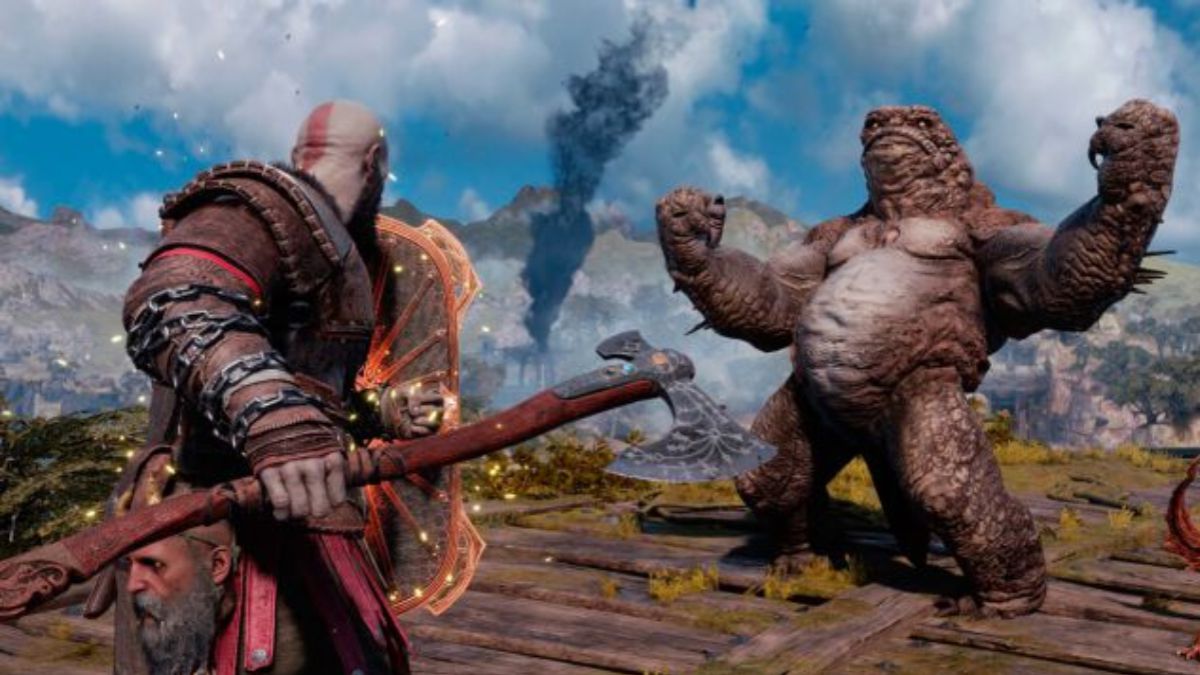 The director behind Kratos and Atreus' new adventure in Santa Monica Studio spoke about the possibility of extra content or expansions.
God of War Ragnarok is already two weeks old since it launched on PS4 and PS5 this month. As the adventure is garnering an overwhelmingly positive reaction from fans and critics, the game has already been named a contender for the coveted Game of the Year title. It's director, Eric Williams, has now shared his opinion about the rumored possibilities of the game receiving DLC or expansions. This happened during a recent interview in the Kinda Funny Games podcast, where he admitted he "wouldn't count on it".
God of War Ragnarok, expansions, and DLC
Even though Santa Monica Studio revealed recently that the developers are already working on "a lot of different things", it seems like a possible expansion for God of War Ragnarok is not amongst those things being worked on. Williams even denied outright the possibility of Ragnarok receiving extra content to extend the game's story. "I don't know man, that game is big," he said. "I think we put everything we had into it, so I wouldn't count on it."
If you take into account the fact that the studio's previous work with God of War 2018 was finalized without adding any kind of DLC or expansions, it seems evident that Ragnarok will take the same path. And it's not like the 20 to 80 hours long game is lacking in content either.
God of War Ragnarok has been receiving outstanding scores in its reviews around the internet, with some critics calling it "a clear example of how a sequel to a hit game should be done". Whether the title wins the Game of the Year competition or not, it's undoubtedly one of the best titles that has been released in 2022, and that's saying a lot considering the high amounts of quality the industry has seen lately.
Source | Kinda Funny Games