The Pokémon Company
Pokémon Scarlet and Violet is now the best selling title in the history of Nintendo in only 3 days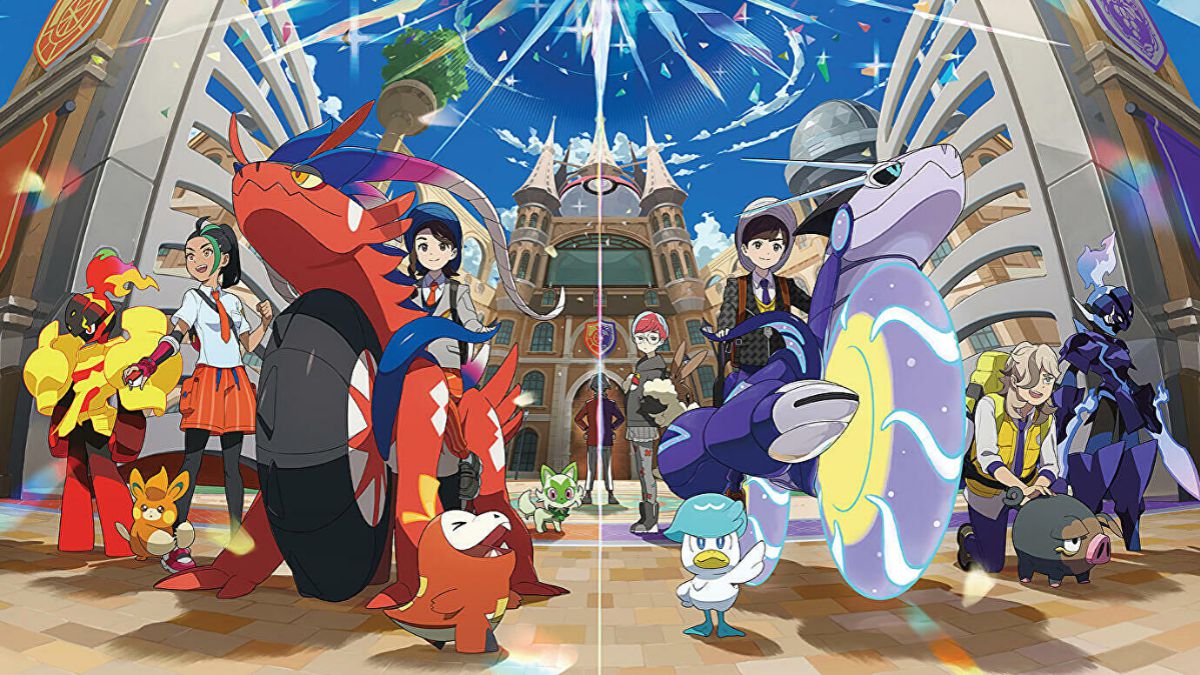 The Pokémon Company's game developed by Game Freak is available exclusively for Nintendo Switch.
Even with huge amounts of bugs, graphical issues, and abysmal performance, Pokémon Scarlet and Violet has managed to break every Nintendo record ever in only three days. According to a press release, both Nintendo and The Pokémon Company are celebrating the undeniable financial success of their Nintendo Switch exclusive titles, having sold over 10 million copies in total by the end of their first weekend.
"We are pleased to announce that the worldwide cumulative sales of Nintendo Switch software "Pocket Monsters Scarlet Violet"," say both companies in the press release. "Which was released simultaneously on the same day, exceeded 10 million units (including domestic sales of 4.05 million units in the first three days after its release. This is the highest number ever for global and domestic sales in the first three days after the release of software for all Nintendo game consoles, including Nintendo Switch."
A problematic huge success
While Pokémon Scarlet and Violet's success is to be expected, what with it being the latest title for probably the biggest franchise in the world of entertainment, it comes at a worrying cost for the quality of the current and future games of the series. Both versions of this generation have received harsh and well earned criticism due to their technical issues. Digital Foundry even called them "comprehensive technical failures" due to an ever growing list of glitches, graphical bugs and game breaking situations.
And even so, the announcement comes almost immediately after God of War Ragnarök's developer announced they sold 5.1 million copies in its first week, making it the fastest selling first party PlayStation title up until now. While one could argue that Pokémon is bound to sell more due to its popularity, fanbase, and the fact that it's 2 slightly different versions of the same game (for which fans typically buy both versions at full price), one thing that can't be denied is that this is a clear victory that disregards the final product's quality, and the publisher's care.
Source | Nintendo