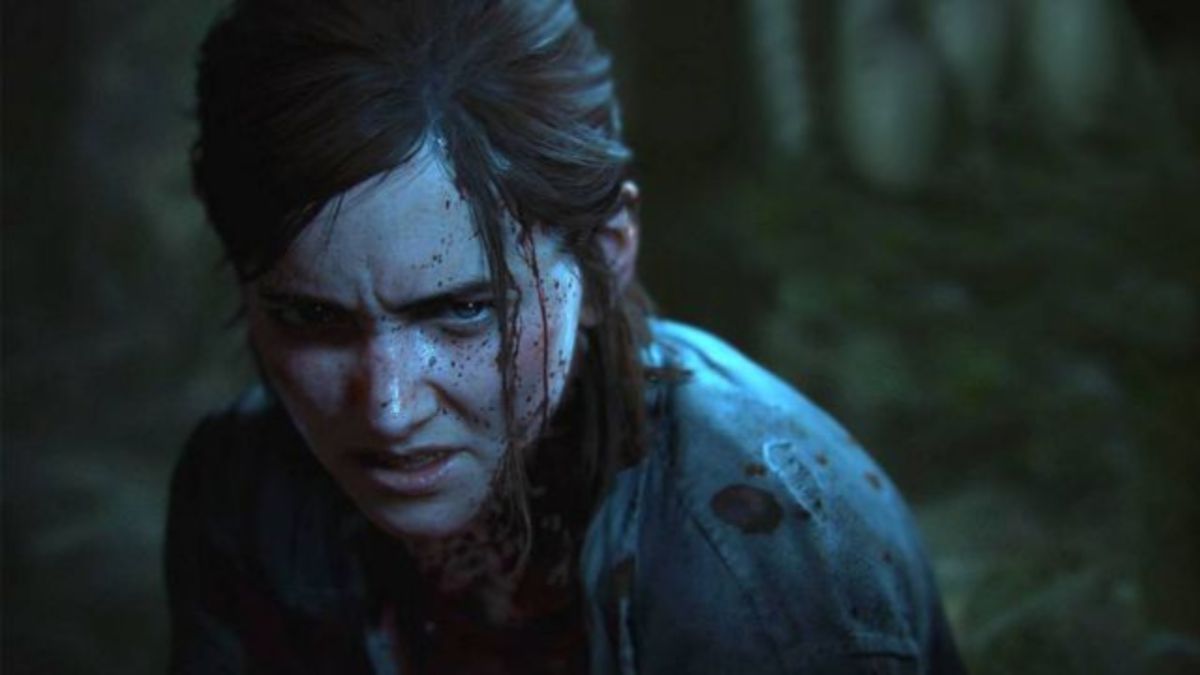 Microsoft also said that PS4 and PS5 have a larger production of exclusives than Xbox, at least for the time being.
While Sony keeps trying to slow down Activision Blizzard's acquisition by Microsoft, the company behind Xbox does their best to convince the organizations investigating said purchase that approving this operation will not harm industry competition. For this, one of their newest arguments is the fact that PlayStation not only has more exclusive titles than them, but that the majority of them are of better quality.
"Sony has more exclusive games than Microsoft, many of which are better quality" says one of the articles in page 64 of a document submitted by the US-based company to the UK's Fair Market Competition Authority.
Exclusives, a common point of conflict
""Exclusivity strategies are not uncommon in the games industry and other market participants have access to their own content", they say in the document.
According to Xbox's statement, both Sony and Nintendo own some of the most sold first party titles in Europe and the rest of the world. "Current Sony exclusive content includes prominent first-party titles such as The Last of Us, Ghosts of Tsushima, God of War, and Spiderman."
On the other hand, they also argue that their Japan-based competitors have already signed deals with third party studios "which require the exclusion of Xbox", such as "Final Fantasy VII Remake (Square Enix), Bloodborne (From Software), the upcoming Final Fantasy XVI (Square Enix), and the recently announced Silent Hill 2 Remake (Konami)." As for Nintendo, they named series like Super Mario, Zelda, Xenoblade, Pokémon and Animal Crossing.
Most of the regulating organizations are still to submit an official verdict, but we're talking about an extremely complex deal that involves a wide range of subjects, so the decision will not come for at least a while. In the midst of all of these statements, we also found out that Sony and Microsoft's next console generation is not expected to release before at least 2028.
Source | Microsoft