Netflix
Stranger Things: the Duffer brothers reveal an unexpected inspiration for the final season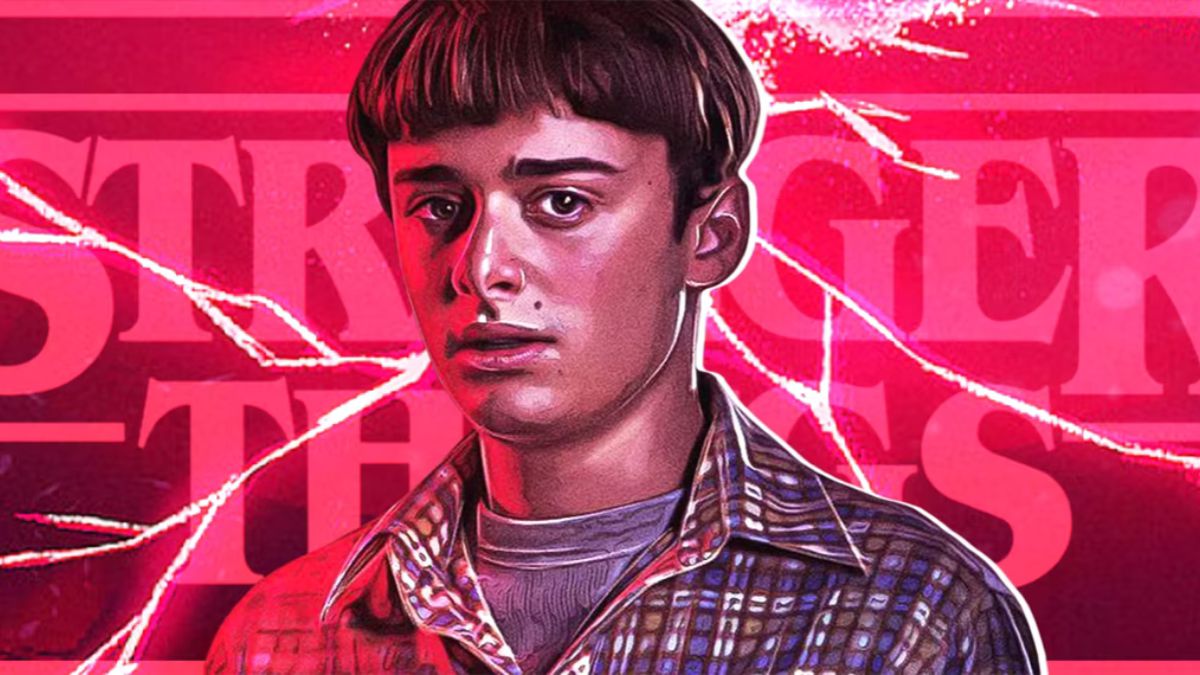 The creators behind Netflix's hit series have revealed where their ideas for the final season's plot come from ahead of its release in 2024.
After Stranger Things' fourth season's impactful finale, fans of the series are excited to know more about the definitive event in Netflix's series when its fifth and final season releases. For that, we'll have to wait until 2024, on a still unannounced date, since the production hasn't even begun filming. This is why, maybe to ease some concerns, the Duffer brothers have decided to share what the inspirations for this coming end are, and it's something quite unexpected and surprising.
Stranger Things 5's curious origins
As it turns out, the plot's origin for Stranger Things' final season is Season 2 of the same series. This one has worked as the motivation and inspiration when writing the final scripts for the franchise, whose episodes are set to be released at some point in 2024.
"The success of Season 1 freaked us out and then we knew we needed to build up this bigger world, that this was going to be ongoing," said Ross Duffer, one of the two fraternal creators of the series. "That meant prep for Season 2 included filling up a whiteboard with every idea the writers' room could imagine. But it was way too much — [five times] more ideas than we needed, or [ten times]."
"For Season 5, we're pulling from a lot of those big Season 2 ideas… A lot of our big ending stuff has pulled from stuff that we thought was going to be in Season 2." Apparently, the Duffer brothers are planning to pick up unfinished story arcs from the second season to be fully developed in the final season, connecting them with everything we've seen since then.
"We reread the document," said Matt Duffer, the other half of the duo. "We're like, 'That's cool, that's cool. That could be a lot better. That could be a lot better. Even the ending is a little bit different [now]. A lot of the big ideas are the same, but the stuff that happens within, it's very different." What exactly are they talking about? Perhaps something related to Will Byers?
Source | Collider