Microsoft
Xbox says Call of Duty isn't that special in defense of their purchase of Activision Blizzard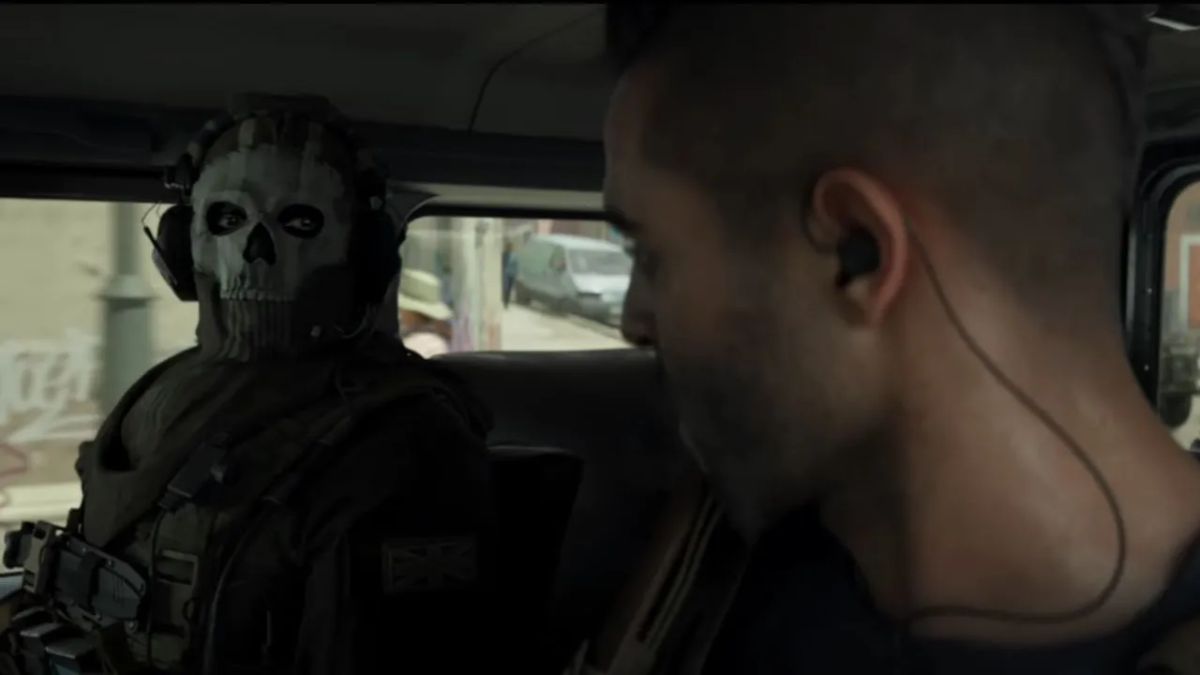 Microsoft has stated that the Call of Duty franchise isn't so special, listing several reasons why the series is frequently outmatched and defeated in GOTY nominations.
Another day, another document of information submitted by Microsoft or Sony to the UK's Competence and Market Authority to either defend or criticize the Activision Blizzard acquisition. In these past few days, we've seen some snippets of information in which Xbox admits that Sony is better, even those were the PlayStation 6 is given a release window. This time we have Microsoft talking about why Call of Duty is actually bad and why it shouldn't be as important to the transaction.
"Nor is Call of Duty unique, as compared to the many other games which are loved by gamers worldwide, as evidenced by user, industry and social media rankings," says Microsoft in their document. One of the examples given was how the series tends to be outranked by other titles both in Metacritic scores, as well as "in industry reviews of the top game (e.g. reviews published by IGN, USA Today, Business Insider, Game Rant and others)."
Microsoft arguing that "actually Call of Duty is bad and no one likes it" is a pretty funny move in trying to get this acquisition through pic.twitter.com/t1Me5XifJS

— Rebekah Valentine (@duckvalentine) November 23, 2022
These statements seem aimed at lowering the importance of the franchise (which, even then, is the best selling franchise in the entire history of video games). Sony argues that the Activision Blizzard acquisition would mean an earthquake for the industry, eliminating any ounce of competition there is, while Xbox defends the purchase as just another regular buy.
Everything is kind of funny (or ridiculous) if you see it from Sony's perspective, which is the complete opposite. According to the Japanese company, if the PS4 and PS5 are left without Call of Duty, Microsoft would basically transform them into Nintendo. They are adamant in proving that it's an irreplaceable game and that without it, Xbox would keep all of the adult shooters in the market (naming titles like Halo, Gears of War, Doom, Overwatch, etc).
Do you agree? How will this squabble end? Would you abandon a console just for one exclusive?