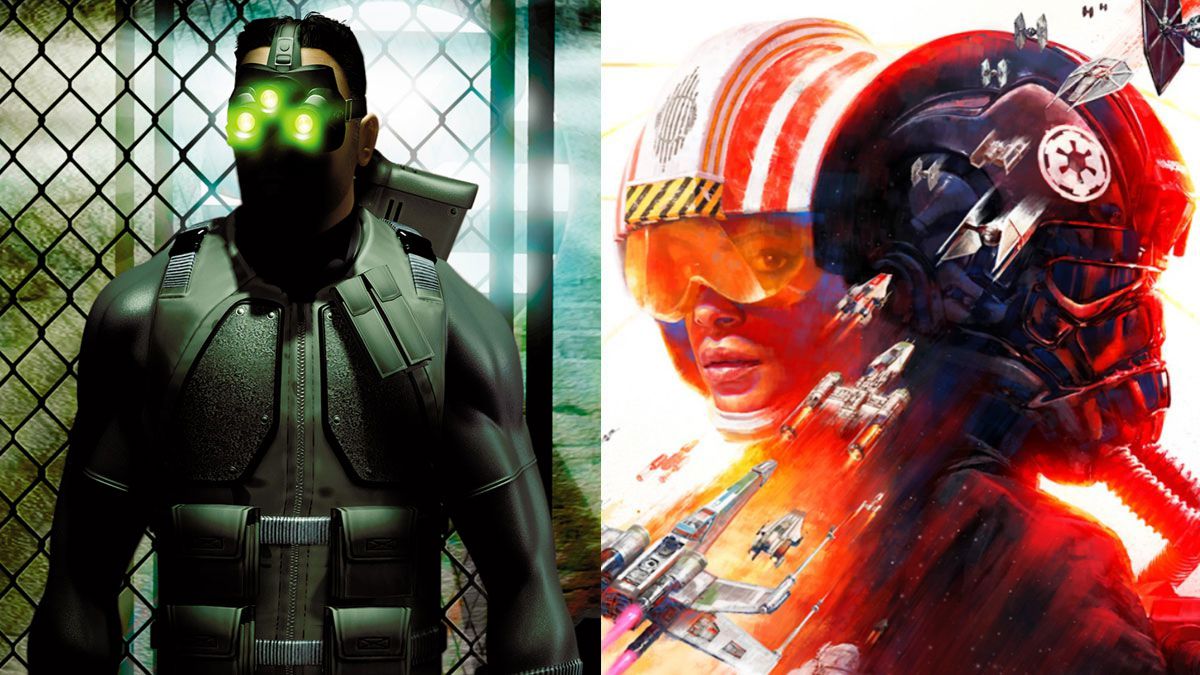 We tell you about the most outstanding free games available between November 25 and 27 on PS5, PS4, Xbox, PC, and Nintendo Switch. It's free!
New weekend, new wave of opportunities to expand your digital library. Between November 25 and 27, you'll find an assortment to explore new horizons without paying a single dollar. Find out what's in store to coincide with the popular Black Friday.
Splinter Cell for PC
Have you heard about the legend of Sam Fisher? Splinter Cell was a rival for many years to Metal Gear Solid, but after Blacklist the saga has remained stagnant in the most absolute silence. With the remake of the original on the horizon, Ubisoft is giving away the character's origin for PC. Once you redeem it you will have it forever on your account, with no time or content limitations. It will be available until November 30.
Star Wars: Squadrons for PC
Epic Games Store continues to support its free games promotion on a weekly basis. Until next Thursday, November 1, you'll have the chance to redeem a copy of Star Wars: Squadrons, EA Motive's work dedicated to the starfighter fight between the New Republic and the Empire. Whether as part of the campaign or multiplayer, you'll be able to feel what it's like to be in the skin of a pilot.