HoYoverse
Genshin Impact reveals everything coming to version 3.3, including a collectible card game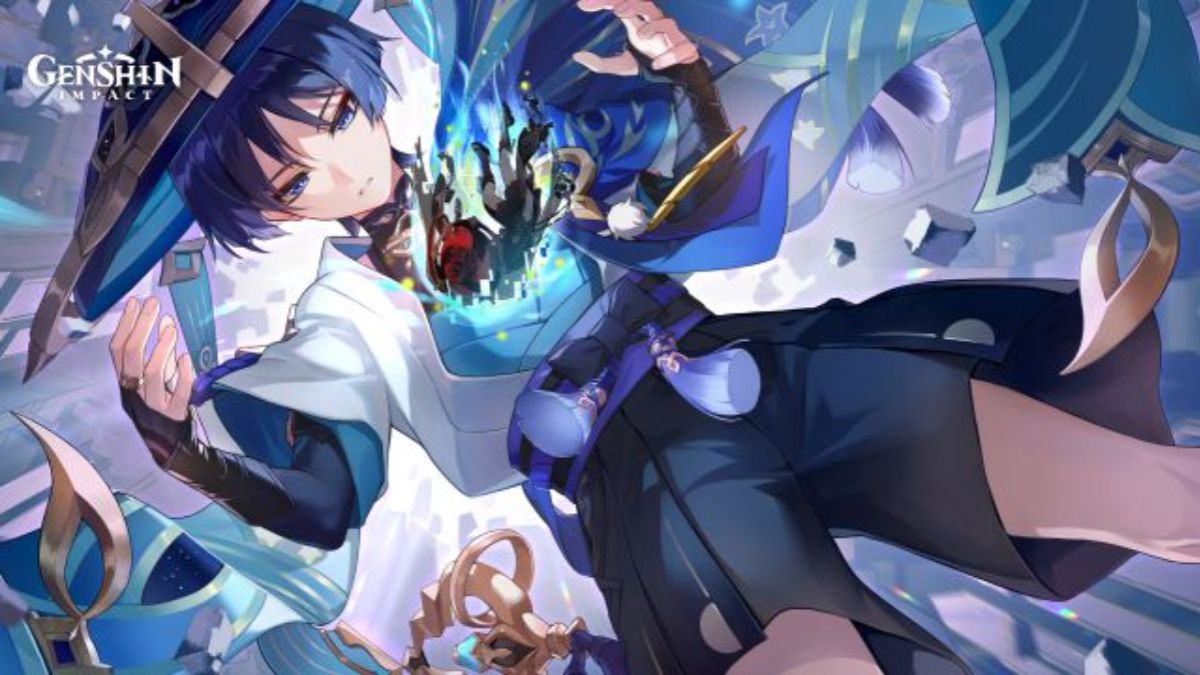 We're barely two weeks away from version 3.3 of HoYoverse's popular RPG. We take a look at all the news: characters, events and more…
The wait to enjoy Genshin Impact 3.3 is almost over, and the game's big update to close off a fantastic 2022 for HoYoverse is almost here. December 7 is the official date for the title to expand its contents once again, and this time there's something that caught everyone by surprise: a new card game called Genius Invokation, here to stay permanently.
Of course, as is expected we have plenty of new characters to get and play as. One of them is pretty popular and details about them has already been revealed: Scaramouche, also known as The Wanderer. However, there ARE new things coming, so here's everything that's been announced.
Genshin Impact 3.3 Update
The card game known as Genius Invokation hasn't specified a lot of details, but one thing is for sure: this isn't a timed event or a simple mission, it's here to stay in Genshin Impact. You'll be able to find and collect cards with which to customize your playing deck and enjoy matches.
As for new characters, aside from the previously mentioned Scaramouche, we have a couple of new faces to look at. First off we have Faruzan, a 4-star Anemo bow character, who you can see in the following screenshot.
We also can't forget about the new events. There's two new events coming with 3.3: Akitsu Kimodameshi and Across the Wilderness. However, a few events are also coming back! These include Windtrace, Misty Dungeon: Realm of Sand, and Leyline Overflow. All of these will reward you with some pretty good prizes.
Remember that Genshin Impact is a Free to Play game, meaning you can download it and play without having to pay a single cent on PC, PlayStation 4 and 5, and iOS and Android devices.