Steam
Steam Autumn Sale: 15 discounted games perfect for your Deck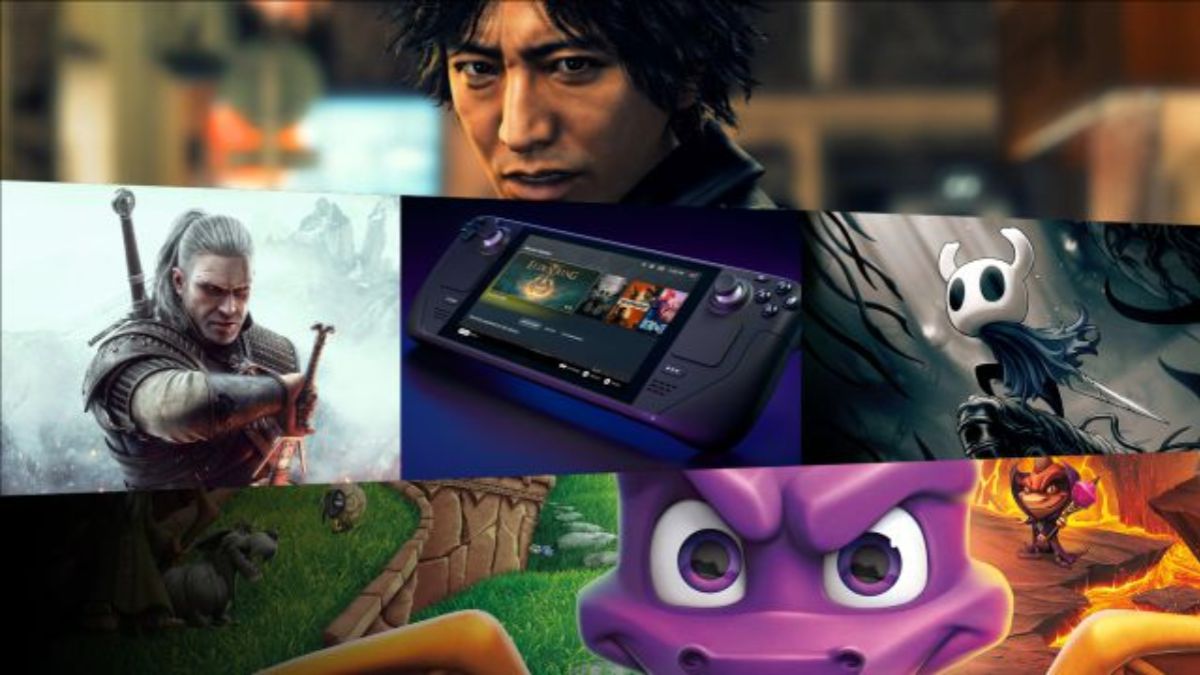 Here's 15 games that work perfectly on Steam Deck, and that also happen to be discounted during Steam's Autumn Sale. The Witcher 3, Judgement, Portal 2…
Steam is currently celebrating one of their biggest annual sales, and the community is happy as ever. The Autumn Sale is one of the big four events that Valve tends to do where almost the entire library of titles available on the platform is discounted, with deals ranging from around 10% all the way up to 99% for select games. This year, the sale also coincides with the Steam Deck's launch. And it's release comes with an entire catalog of games supported by the system. We've chosen 15 games that run perfectly on Valve's portable console for you to make use of these deals.
15 games on sale perfect for Steam Deck
Don't forget the Steam Autumn Sale will be active until November 29, 2022, at 10:00 AM Pacific. You can find the entire offer catalog from your client on PC, through a web browser on the official website, or via the app on mobile devices. If you're one of the lucky Steam Deck users, remember you can check whether a game is supported on the device in the upper right corner of the screen inside each game's profile page.