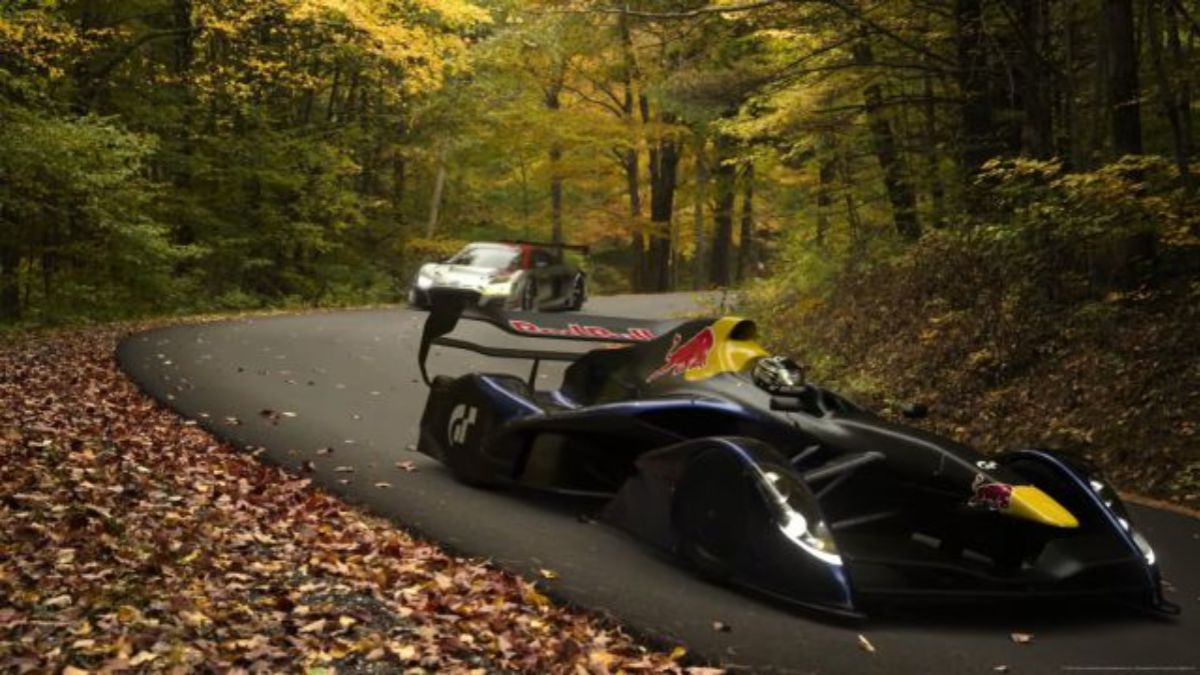 Director Kazunori Yamauchi has mentioned a possible PC Version, although he can't officially confirm anything.
PlayStation Studios games eventually coming to PC is almost the standard now. Even though Sony originally resisted the idea, the gaming giant is now on the way to fully embrace the strategy and has already ported a wide variety of PS4 and PS5 titles. However, this is still happening on a "by case" basis, so it's not guaranteed that every single first party title will come to PC. So how about Gran Turismo 7? During an interview with GT Planet, director Kazunori Yamauchi left a door open for the possibility.
"Yes, I do think so," said Yamauchi when he was asked if the studio had considered the possibility of bringing the game to other platforms. "Gran Turismo is a very finely tuned title. There are not many platforms which could run the game in 4K/60p natively, so one way we make that possible is to narrow down the platform. It's not a very easy subject, but of course, we are looking into it and considering it."
The road from Console to PC can be a long one
Hermen Hulst, head of PlayStation Studios, has previously stated that the general ruling for PS4 and PS5 games coming to PC is for them to do the jump at least after one year of their release on console. However, there has been talk of live service games releasing simultaneously on PS Consoles and PC, since Sony is actively investing in a few titles of that category.
The first PlayStation titles to make the jump were Horizon Zero Dawn: Complete Edition and Days Gone. We've since seen the release of God of War, Marvel's Spider-Man Remastered, Helldivers, Predator: Hunter Grounds, Uncharted: Legacy of Thieves Collection, and Sackboy: A Big Adventure.
The latest title to join the line-up on PC (via Steam) is Marvel's Spider-Man: Miles Morales, which was released on November 18. We still haven't seen The Last of Us Part 1, whose PC version was confirmed before its launch on PS5 but hasn't received any news since.
Source | GT Planet