Lucasfilm
The Mandalorian 3 and Indiana Jones 5 are getting new details in a coming Lucasfilm panel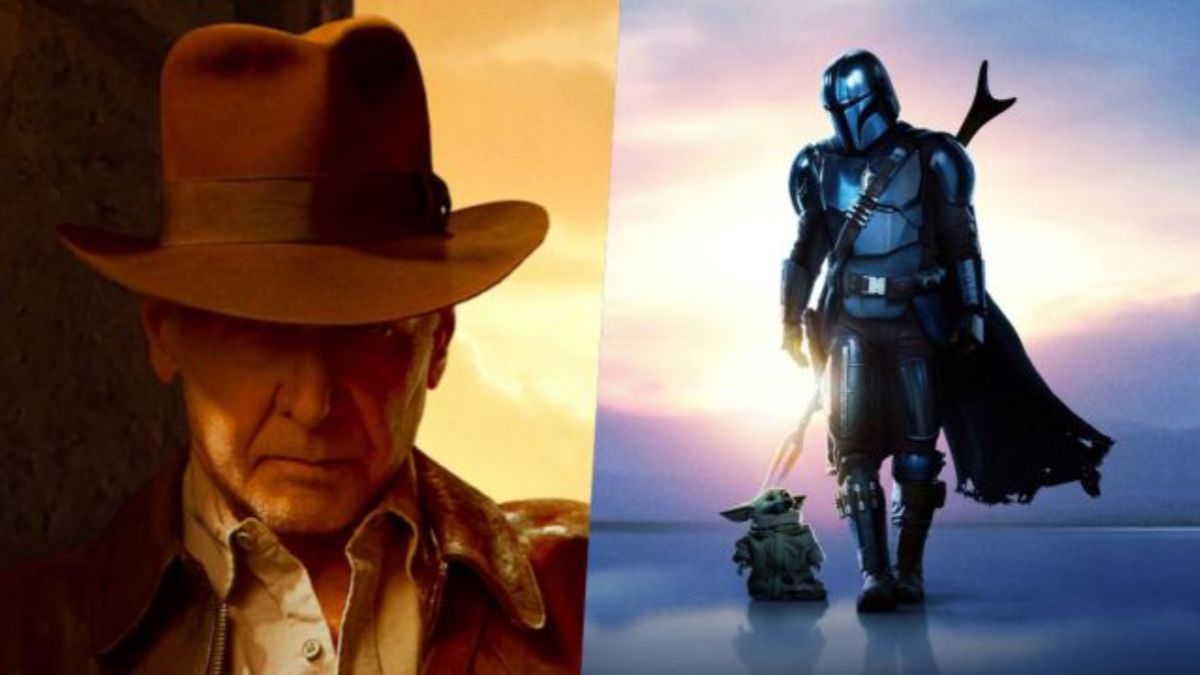 The show's third season will be released on Disney+ in February, but we still don't have a specific date for it.
The final episode of Star Wars: Andor's first season released last week on Disney+, but the galactic saga isn't stopping for a rest. Lucasfilm is already planning for a busy 2023 release plan, amongst which of course is the third season of The Mandalorian. The next time we get more details about the show will be during Disney's panel in CCXP Brazil, where we'll also see more information about the long awaited Indiana Jones 5.
"#DisneyNaCCXP is coming with everything to the #CCXP22 ! The panels will take place on Thursday, 12/1. Lucasfilm will bring news about the third season of "The Mandalorian" and the fifth film of "Indiana Jones"", wrote the expo's official Twitter account.
A #DisneyNaCCXP tá chegando com tudo na #CCXP22! Os painéis vão acontecer na quinta-feira, dia 1/12. A Lucasfilm vai trazer novidades sobre a terceira temporada de "The Mandalorian" e o quinto filme do "Indiana Jones". Quer mais? Meio-dia eu te conto 😜 pic.twitter.com/TCajWIJbkz

— CCXP (@CCXPoficial) November 22, 2022
Grogu and Mando, together again
At the end of The Mandalorian season two, none other than Luke Skywalker shows up to take Grogu and train him as his first padawan. The character, popularly known by fans as Baby Yoda, begins his training to become a Jedi Knight, but it seems that is not his destiny. In The Book of Boba Fett, Din Djarin and the child meet once more and end up reuniting to go adventuring through the galaxy. This is the starting point for season 3.
Star Wars: The Mandalorian Season 3 doesn't have an exact release date, but we do have a release window. According to Lucasfilm calendar, the new batch of episodes will begin streaming on Disney+ in February of 2023, although we don't know exactly when. That same year we'll also get two more Star Wars spin-offs: Ahsoka and Skeleton Crew.
Source | CCXP