PlayStation Plus
PlayStation Plus December 2022 free games for PS5 and PS4 leaked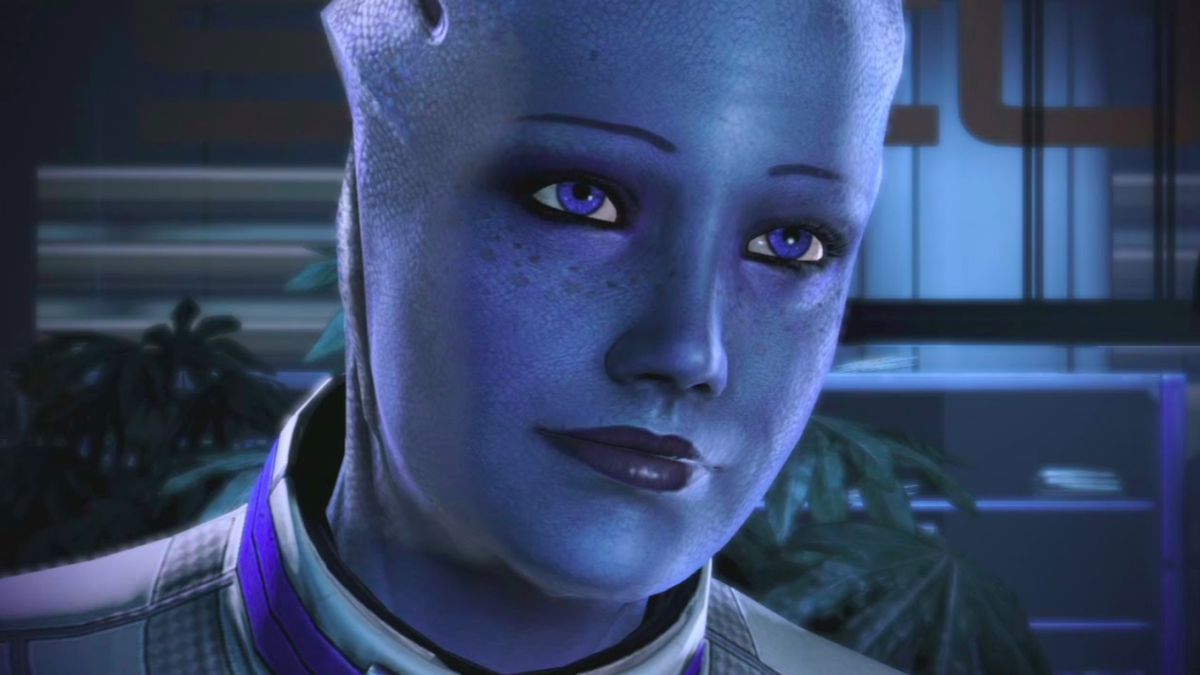 As an almost monthly tradition, the coming titles to PS Plus in December have been leaked. Look at the three titles coming to PS4 and PS5 next month.
PlayStation Plus says goodbye to 2022 on PS4 and PS5 with 6 new free games for the month of December. Or at least, that's what the latest leak suggests. This time there are not 3, but 6 games that we will receive as part of the subscription service. Well, this is something tricky, but it can be explained. This is because one of them, the highlight of the list, is a compilation of the three remastered Mass Effect games. All three are considered some of the best games in the industry's history and a must for fans of the RPG genre and other franchises such as Dragon Age.
But this December we will not only be able to travel through space with Shepard, the Normandy, and Bioware, but also explore the lush scenery of Biomutant, the game that was on our wish list for so many years, and try our luck online with Divine Knockout, a crazy platform brawler in which you can play 3 vs 3 multiplayer games. What do you think of the selection?
December 2022 PS Plus Games: Mass Effect Legendary Edition, Biomutant and Divine Knockout
PS Plus games for December 2022 will be available for download from December 6 to January 3 and are as follows:
Mass Effect Legendary Edition for PS4
Biomutant for PS5 and PS4
Divine Knockout for PS5 and PS4
Last days to claim November 2022 PS Plus games
The announcement of the new free PlayStation Plus games also serves as a final warning for those who still need to download last month's games. You have until December 6 to take benefit of the subscription service and redeem the following games at zero cost:
Source | Dealabs