Games with Gold
Games with Gold December 2022: free games for Xbox Series X|S and Xbox One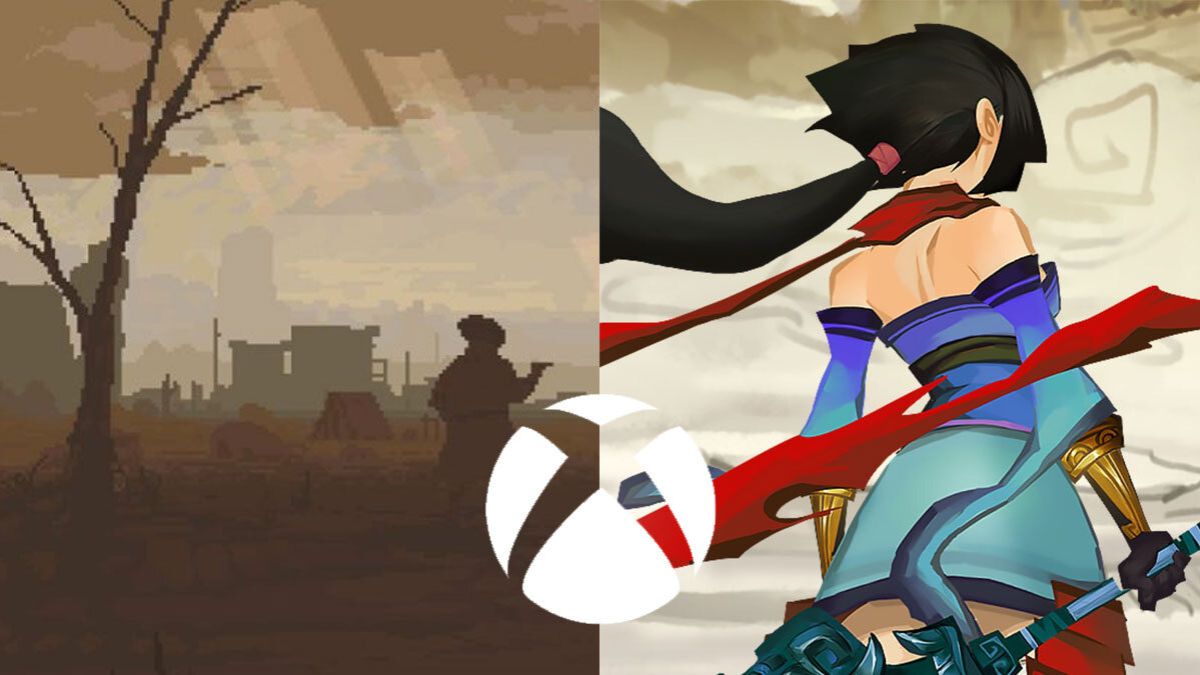 Take a look at the coming selection of free games that Xbox Live Gold and Xbox Game Pass Ultimate subscribers will receive in December 2022 for Xbox Systems.
Xbox has confirmed the new titles that will be part of Xbox Live Gold's monthly rotation during December through their official blog, Xbox Wire. It's been barely a couple of months since the service cut the total number of games offered by half, so 2 games is what we get right now. The rules, however, remain the same: once redeemed, they will stay as part of your library, but remember, you need to be subscribed to either Xbox Live Gold or Xbox Game Pass Ultimate to access them.
December 2022's Games with Gold for Xbox Series X|S and Xbox One
Here is the complete list of games available on the Xbox One and Xbox Series X|S as part of this month's rotation:
Colt Canyon - Available from December 1 to December 31
Bladed Fury - From December 16 to January 15
Colt Canyon is the tale of a gunslinger that's been left for dead and his partner kidnapped. In this unforgiving western, you'll find hidden treasures, weapons, danger, and bloodthirsty enemies youll have to shoot your way through, all set to a spaghetti western soundtrack .
In Bladed Fury, you follow Princess Ji as she goes on an action-packed journey to prove her innocence after she's accused of murder and exiled. You must rescue her sister and take your vengeance in a classic 2D side-scroller based on Chinese mythology.
We must remind you that since this October, Xbox reduced the number of games offered on a monthly basis in this promotion. The reason was to have reached "the limit" of the company's capacity to include games registered in the backward compatibility program with Xbox 360. From 4 games (two classic and two modern) we went to 2.
It's worth mentioning that subscribers still have a few hours to redeem two of the titles from last month. Praetorians HD Remaster will be available until November 31st. Also, until December 15th, Dead End Job will be available as the last of November 2022's games rotation. Just redeem them, and they will be yours.
Source | Xbox Wire