CD Projekt RED
The Witcher and Cyberpunk 2077 developers are planning more transmedia projects after Cyberpunk: Edgerunners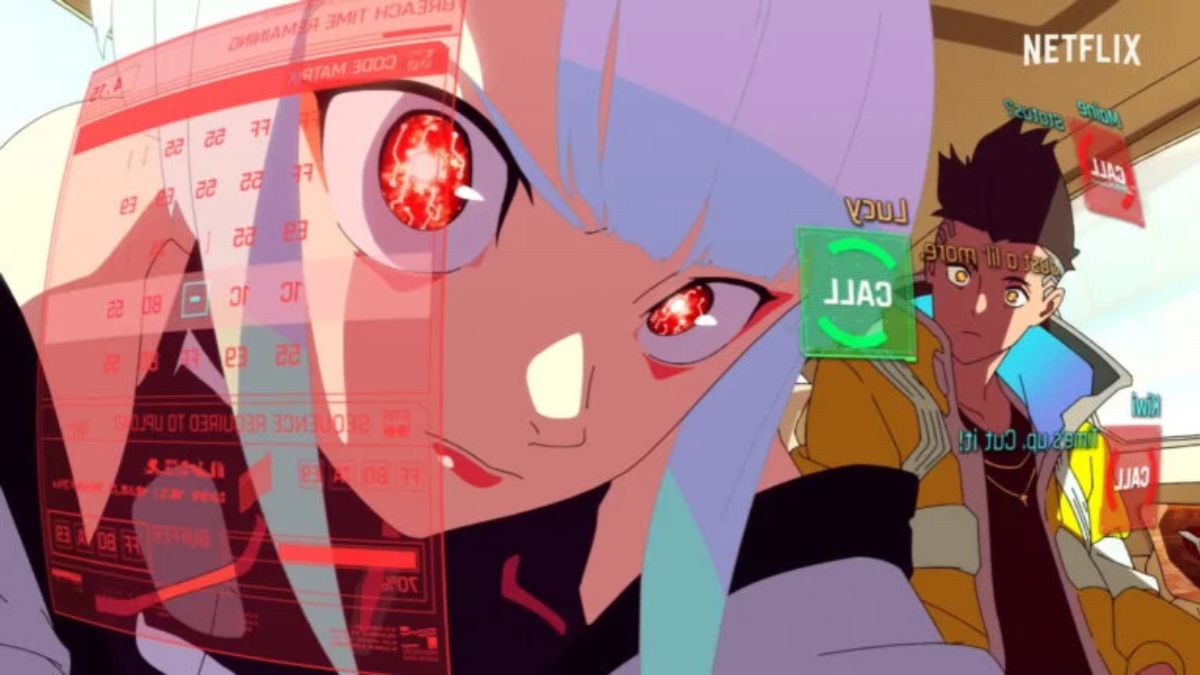 CD Projekt RED hasn't confirmed a second season for the Netflix anime, but they shared they have more things planned.
Cyberpunk: edgerunners triumph on Netflix has not gone ignored by CD Projekt RED. The studio behind The Witcher 3: Wild Hunt and Cyberpunk 2077 is more than open to exploring the transmedia universe. During an investors meeting, they were asked if the studio has the intention to work on a second season for Edgerunners, to which they answered the following:
"We are not confirming any specific plans [for a] second season of Edgerunners or anything super specifically", said Michał Nowakowski, CD Projekt's SVP of business development. "But we have an appetite to do more in the transmedia [space], so in linear visual animation or live action, and those plans have not changed, so when we are ready you may expect to see more announcements in that regard coming from us".
CD Projekt RED's rebirth?
Since the rocky road that was Cyberpunk 2077's troubled launch, the Polish studio has focused its efforts on making their sci-fi magnum opus work as intended. Once they feel they've managed to reach that goal, the developers are willing to look at what's coming next. Some of those things begin with a current-generation The Witcher 3, which is set to release on December 14. Further on in 2023, we'll also see the release of Cyberpunk 2077 first and only officially announced expansion, Phantom Liberty.
In the coming years CD Projekt RED will also launch a new The Witcher trilogy of games, as well as a full remake of the first title, another projekt in the same fantasy universe, and something only known as Orion, which is expected to be related to Cyberpunk 2077.
Cyberpunk 20077 released for PC, PS4, Xbox One and Google Stadia, although after almost a year of work, the studio launched new-gen versions for Xbox Series X, Xbox Series S, and PS5. Its latest updates and upgrades, as well as the coming expansion, will only be available on those new versions, as well as on PC.
Source | VGC