Manga
One Piece 1069, when will the next chapter of the manga be released? Confirmed date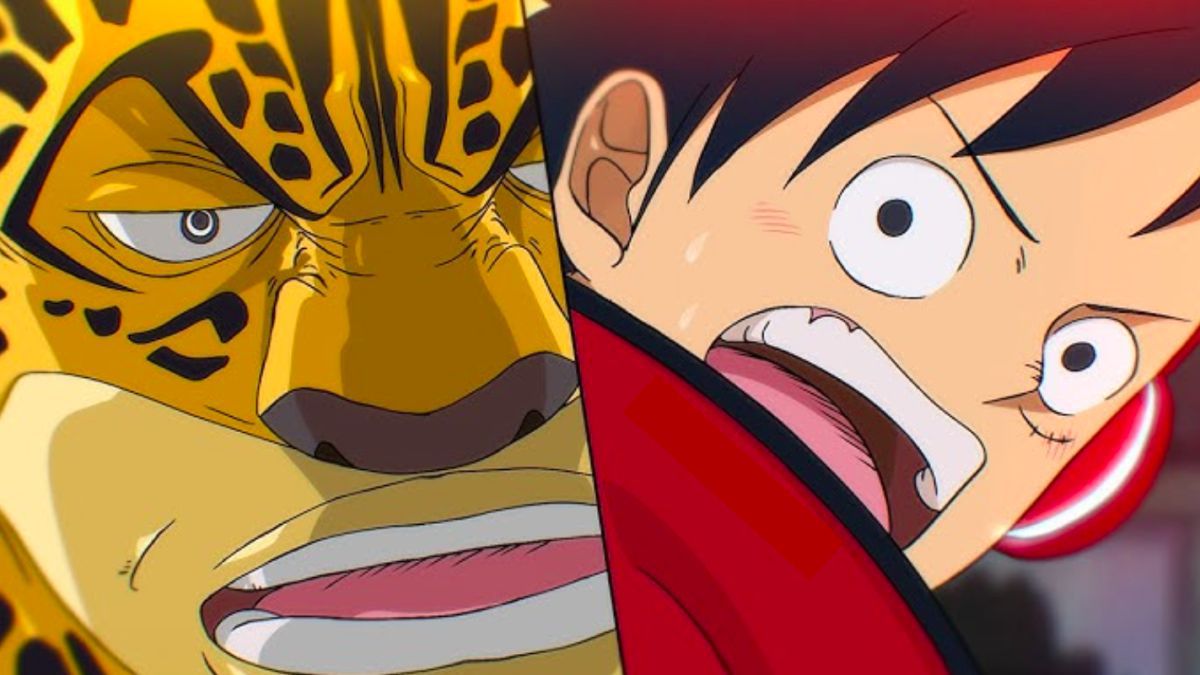 We take a look at when and where to read for free and in English the new chapter 1069 of the One Piece manga, with the encounter between Rob Lucci and Luffy years later.
Nearly seven hundred chapters and fifteen years later, Rob Lucci and Luffy D. Monkey meet again. The marine is now an agent of CP-0, while our favorite pirate has received the title of Emperor of the Sea. Both have grown and improved so much in this time that we can't wait for hostilities to begin again to see where each one stands. Because if Luffy once defeated him under the effects of Gear Second, will Lucci really be able to last him more than one round now that he's reached Gear 5? Anything we say would be mere speculation and we can only wait until chapter 1069 of the manga to find out for sure. It's about time to review when it is released and how and where to read it free in English.
One Piece manga chapter 1069 release date and time
One Piece Chapter 1069 will be released next Sunday, December 11 and as always you can read it in Spanish and completely free through Manga Plus.
For those who do not know Manga Plus, it is an initiative of Shueisha, the publisher responsible for such prestigious magazines as Weekly Shonen Jump or V Jump. Almost all our favorite shonen (Dragon Ball, Jujutsu Kaisen, My Hero Academia, Boruto...) are published on its pages and of course, One Piece.
From its website, Shueisha offers free the first three chapters of all its series and the last three (which are changing and updating every time a new one comes out). An essential service where you can still catch up on One Piece with issues 1066 (The Will of Ohara), 1067 (Punk Records), and 1068 (A Genius's Dream).
One Piece chapter 1068 : premiere date and time
The One Piece manga will return with its 1069 chapter on Sunday, December 11 at 10:00 AM ET. In the rest of the United States it will be at the following times:
10:00 AM ET
9:00 AM CT
7:00 AM PT