DC Comics
Black Adam loses over 100 million dollars, putting a Superman sequel at risk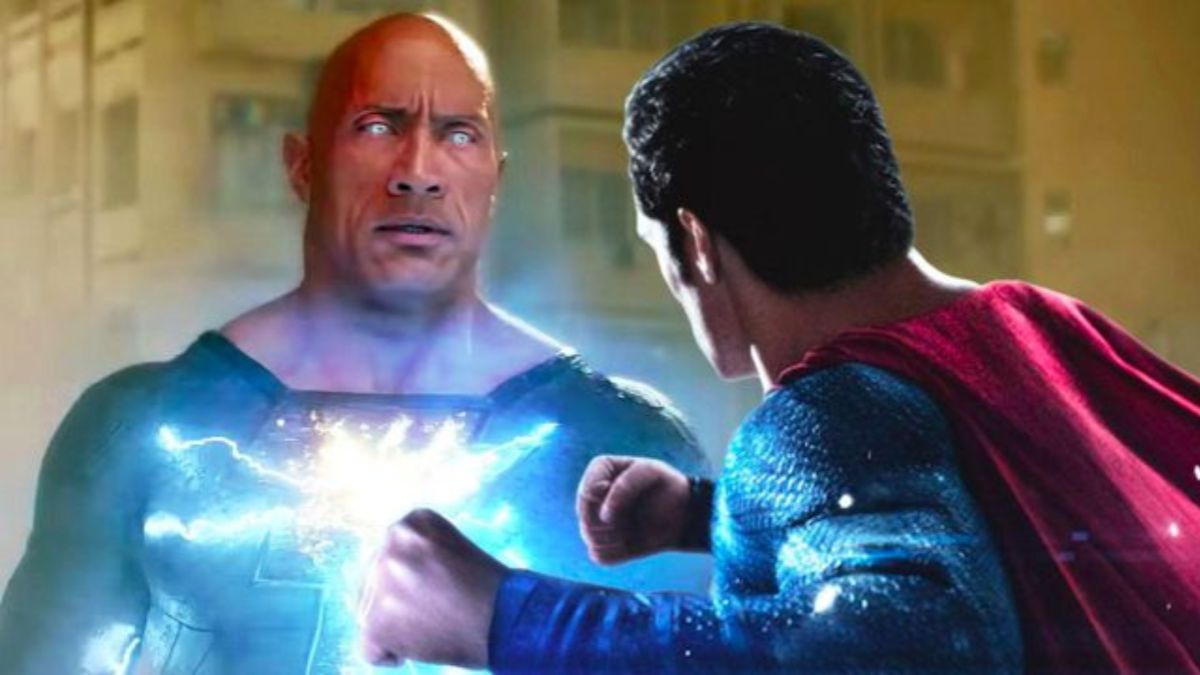 Dwayne Johnson and Henry Cavill's superpowered showdown may be stuck in limbo after Black Adam's box office results, another Warner flop.
It seems like having an actor as big as Dwayne Johnson doesn't make you invulnerable at all. Even when they were touting the movie as a new founding stone for the DC Universe, and heralding Superman's great return to the big screen. Even though it had the best intentions and reasons to win big, Black Adam turned out to be a new flop in the Warner Bros. slate. This has been confirmed by Variety, where they estimate the movie might have losses between 50 and 100 million dollars.
After almost two months in theaters, Black Adam has only managed to gather about 387 million dollars worldwide. This is a pretty big number, but when your budget was around 200 million, a marketing campaign costing 100 million more, and plenty more expenses to take into account, it's not quite a success. Besides, the goal is not to break even, but to make a lot of money for the company behind it, it seems like The Rock had to reach over 600 million dollars in sales for the movie to be considered a success. Experts consulted by Variety estimate it won't go over 400 million, but Warner is staying strong behind it and insist it might break the 450 million barrier.
Black Adam vs Superman in danger?
To put things into context in a complicated post-pandemic era of movies, Wakanda Forever managed to obtain 331 millions for Marvel in its first week, while DC's biggest hit so far is The Batman, which garnered over 770 million dollars. Aquaman managed to equal Black Adam before COVID, 335 million… but that was just in Northamerica. And while movies like Shazam got sequels when they only gathered 150 million in the domestic market, that one costed much less money (100 million dollar budget).
Dwayne Johnson has been consistent in declaring that he wants to face off with Superman in a sequel, but audiences don't seem so keen on sharing that interest and enthusiasm. The showdown will have to wait for now. Will the new DC bosses keep going with the plan?