Activision
CoD Modern Warfare 2 present Atomgrad, the franchise's first free Raid from Season 1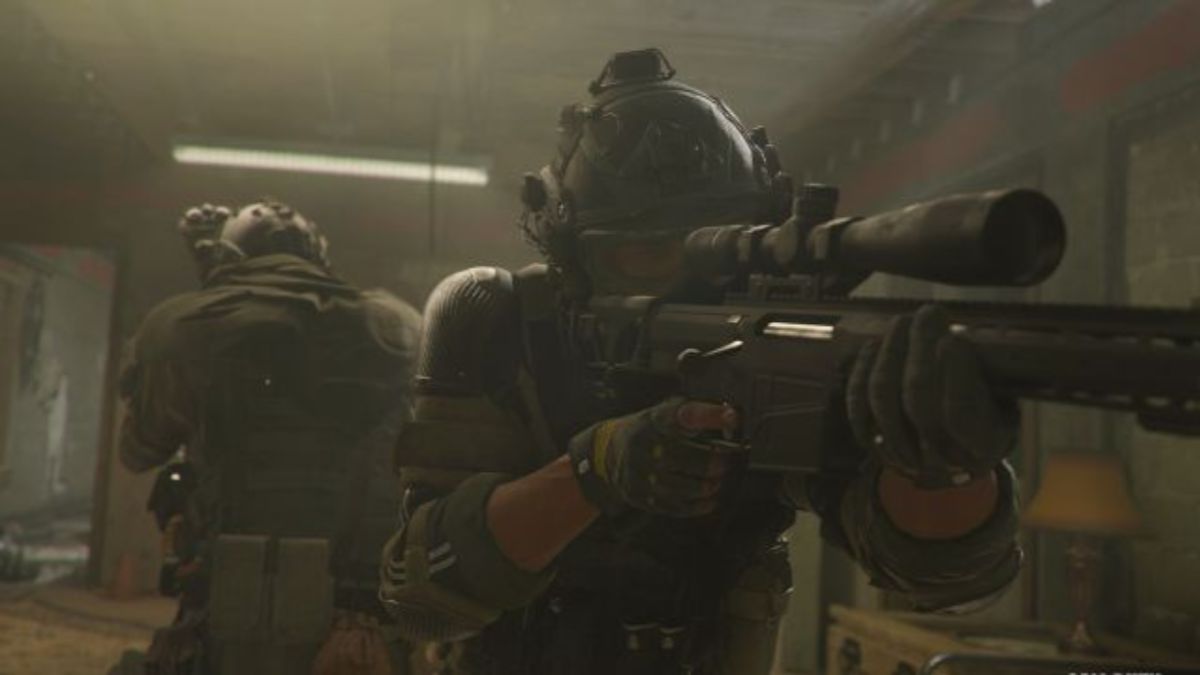 Atomgrad is the first episode of Raid mode in Call of Duty: Modern Warfare 2. It'll be released on December 14 at no additional cost.
The Game Awards 2022 was chosen by Activision as the platform to show off the upcoming content for Call of Duty: Modern Warfare 2. During the show, we were able to see the first ever footage released of Atomgrad, the first episode of a new Raid Mode that is coming to Infinity Ward's game.
This is Atomgrad, Modern Warfare 2's first raid
As you can see in the video embedded on the tweet under this paragraph, the incursion will take a 3 player team and "put your precision, teamwork, and mind to the test." We already knew that this co-op mode would mix stealth, action, and even some slight puzzling for an entirely new experience for the franchise. In a few moments we even see players diving under the water to move unseen around guards.
You won't need to wait much longer to be able to jump in. Starting from December 14, the raid will be available at no additional cost for every Call of Duty: Modern Warfare 2 player. It's launch is one of the biggest moments planned for the first season of the game.
Even though there's still no official details, the beginning of the trailer also showed a little fragment of Shipment, the new multiplayer map that'll join the playlists this season and that'll also come to the game at the same time as the raid. The new upcoming content was revealed alongside the Warzone Cup announcement. Other updates like the Chimera assault rifle have not yet joined the arsenal. It'll be part of the Bruen Ops update.
Remember Call of Duty: Modern Warfare 2 is available on PS5, PS4, Xbox Series X|S, Xbox One, and PC (through Steam and Battle.net).
Source | Call of Duty Twitter