Amazon Prime Video
God of War to be adapted into a live action series by Amazon Prime Video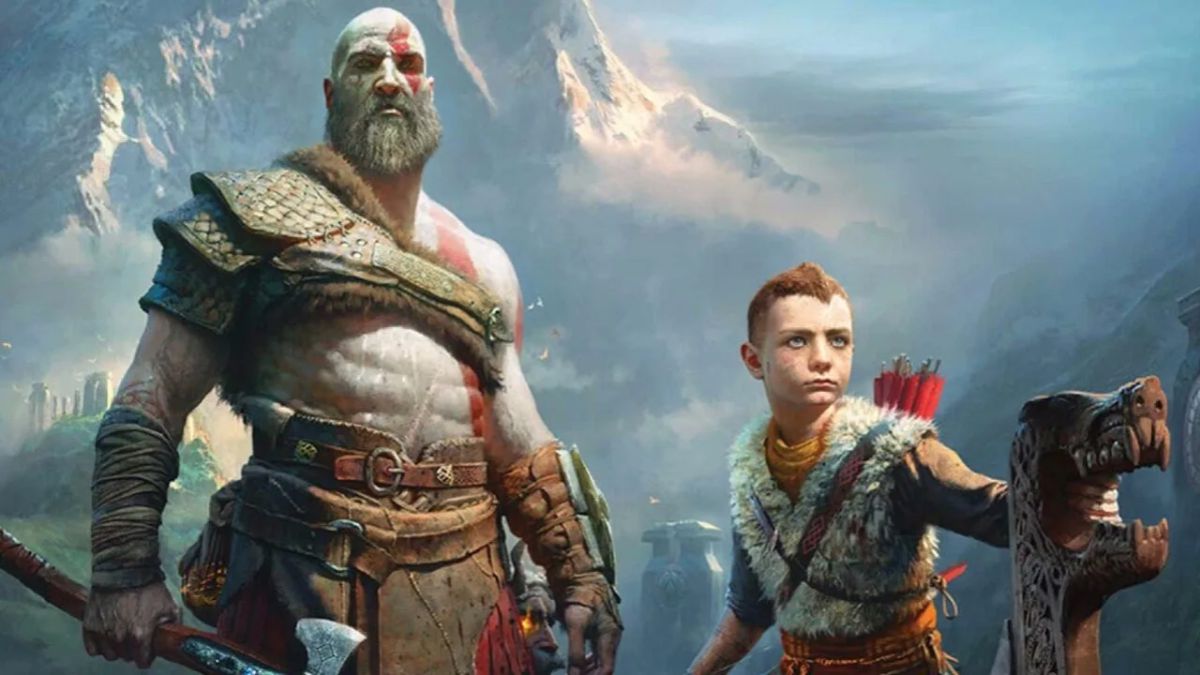 Amazon and PlayStation have just revealed that a God of War TV series is really happening, with Amazon Studios making the order for production to begin.
God of War, one of PlayStation's biggest hits in the history of the video game company, is getting a live-action adaptation on Amazon Prime Video. The series has been ordered by Amazon Studios in collaboration with PlayStation Productions, with Rafe Judkins ( Wheel of Time) set to act as showrunner.
The adaptation has been in the works for a few months, but now it's become a reality. Written by Mark Fergus and Hawk Ostby (Iron Man, Children of Men), the show will follow the story of the Norse saga of Kratos. Leaving behind his bloody and violent past in ancient Greece, the God of War builds a family in the realm of Midgard, focused on living a more peaceful life. But when his wife dies, he and his son embark on a perilous journey to fulfill her last wish: for her ashes to be spread in the highest peak in all the realms. Throughout the journey, the bond between father and son grows stronger, forged in adversity and battle, and the gods of this new land force Kratos' hand to pick up his weapons once more.
"The God of War is a compelling, character-driven franchise that we believe will captivate our global customers as much with its expansive and immersive worlds as its rich storytelling," said Vernon Sanders, head of global television at Amazon Studios. "We are honored to share in the adventure of exploring the God of War mythology in such a momentous way with Sony Pictures Television, PlayStation Productions, and Santa Monica Studio."
The gods are in good hands
For those worried about the adaptation deviating heavily from the source material, it might be of some comfort to know that Cory Barlog, head of Santa Monica Studios and director of God of War (2018), will be working as executive producer alongside PlayStation Productions' Asad Qizilbash and Carter Swan, as well as Santa Monica Studios' own Yumi Yang, Jeff Ketcham, and Roy Lee.
With over 7 games of material to take from, spanning almost the entirety of PlayStation's console generations, God of War is one of the company's biggest intellectual properties. It now joins an ever growing list of franchises being transformed into TV series, which include The Last of Us on HBO and Twisted Metal at Peacock. There is still no news on casting, but given that the aforementioned series have names like Anthony Mackie, Pedro Pascal, and Bella Ramsey attached to them, whoever gets to play Kratos in live-action could very well be a known actor.
Source | Variety