Prime Video
Invincible comes back in 2023 with a brutal second season, is this easter egg a hint for its release date?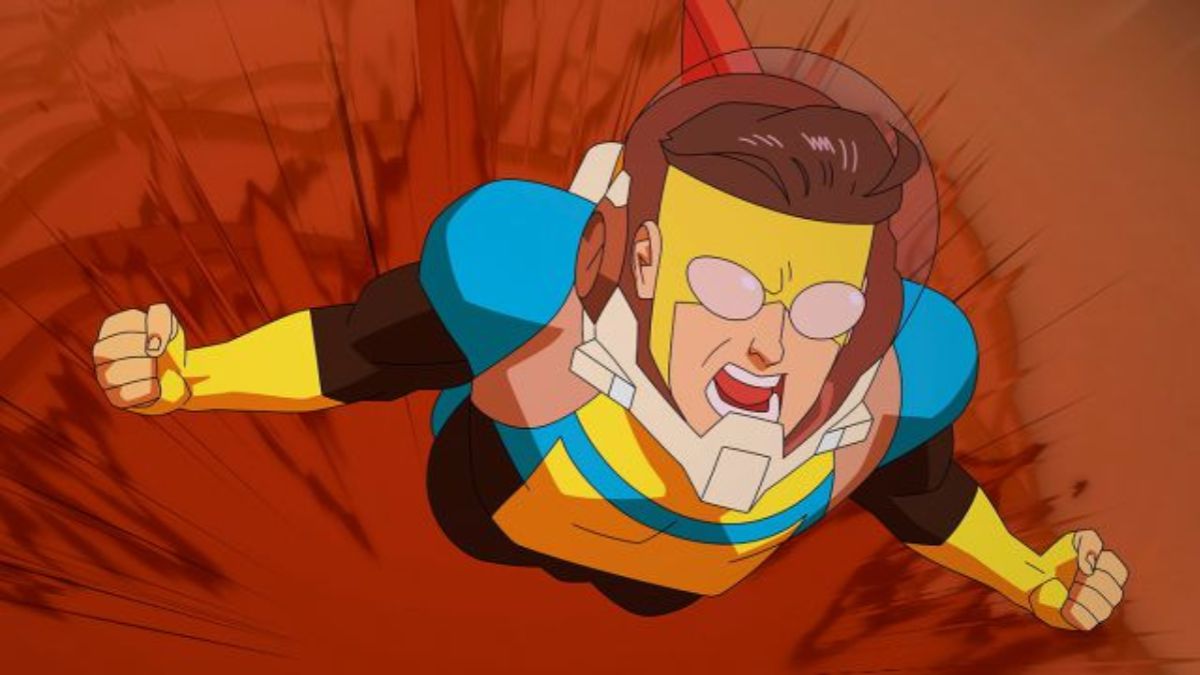 The hit animated series full of blood, gore, and superheroes based on Robert Kirkman's comic already has a second season coming exclusively for Prime Video.
After the release of season 1 of Invincible on Prime Video back in the beginning of 2021, we haven't heard much news about the superhero animated series. Based on one of the most brutal and irreverent superhero comics there are -alongside The Boys - once the full series was on the streaming service we got no updates apart from the confirmation of Season 2 and Season 3. Now, thanks to an interview of Vernon Sanders with Collider, head of the television department in Amazon Studios, we know that Invincible is coming back in 2023, at a date still to be defined… or perhaps they let us know a few months ago?
Invincible's raw violence is back in 2023
As Sanders himself mentioned, Invincible is coming back to Prime Video in 2023 at a still to be confirmed date. Fans of Omni-Man, Invincible, and "friends" will be able to enjoy new episodes of the celebrated series at some point during next year.
Although, as mentioned at the beginning of the article, it's quite possible that the official Invincible account on Twitter had already let us know the release date for the new season back in summer. The responsibles behind the account posted a tweet (which you can find above these lines) with a pretty interesting cryptic message hidden as a joke about Dupli-Kate: "When she's a 10… but also a 7, 14, 23…"
Is this message telling us the possible release date for Invincible season 2? The numbers might be a not so hidden reference to July 14, 2023, which is a very specific thing to do. Be as it may, at least we know that the series is coming back in 2023.
Source | Collider