Netflix
The Witcher: Henry Cavill will have a "heroic sendoff" at the end of the series' third season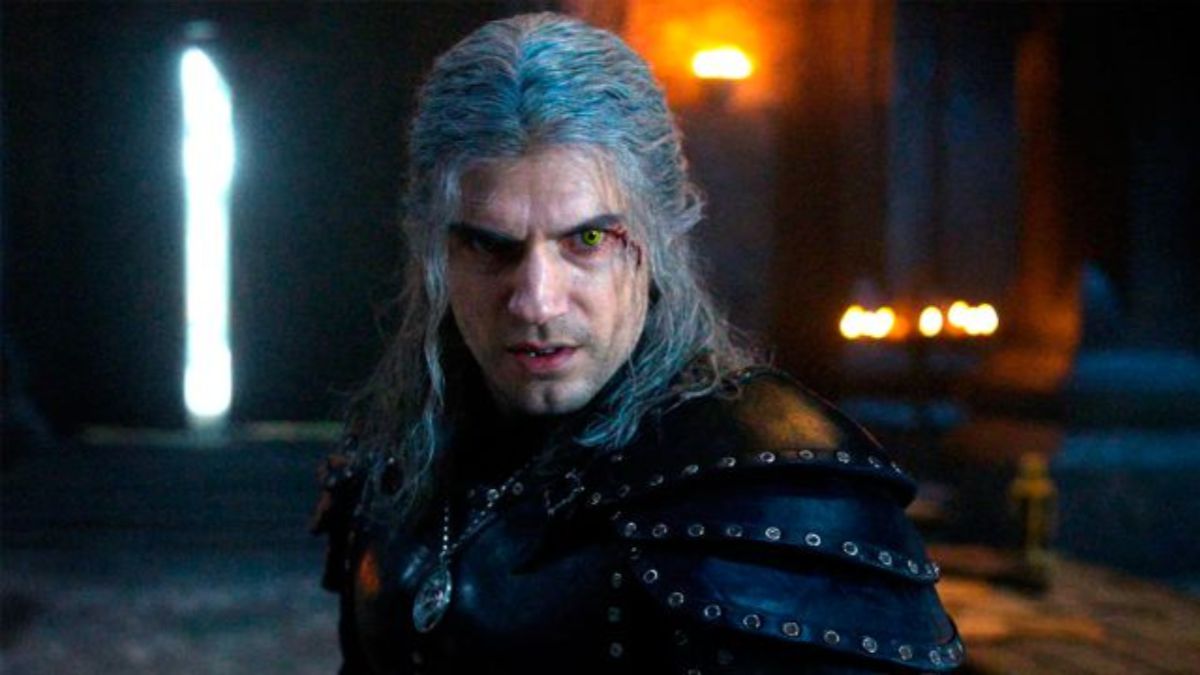 The famous actor announced he would leave the series after finishing up Season 3's filming, and the showrunner promises there will be an appropriate sendoff.
Henry Cavill, the actor who played Superman for the DCEU several times and who starred in Netflix's The Witcher series in the role of Geralt of Rivia, will have a "heroic sendoff" in the words of showrunner Lauren Hissrich, as she told Entertainment Weekly in an interview. The actor has decided to leave the series after wrapping up filming for the third season, apparently for creative differences with the writer's team. But, what does the showrunner mean with a "heroic sendoff"? Do they plan to do something with the character when Liam Hemsworth takes over?
Henry Cavill's farewell to The Continent and Geralt of Rivia
"Henry has given so much to the show and so we want to honor that appropriately", said Hissrich She also mentioned the work done by the writers of the show in adapting a part of the story of the fourth book of the series, Time of Contempt, for the coming season. "What is so interesting is that season 3, to me, is the closest thing that we've done as a one-to-one adaptation of the books"
"Obviously, we can't do every page, but Time of Contempt gave us so many big action events, plot points, defining character moments, huge reveals of a big bad. There's so much to do that we were able to stick really, really closely with the books."
"Geralt's big turn is about giving up neutrality and doing anything that he has to do to get to Ciri. And to me, it's the most heroic sendoff that we could have, even though it wasn't written to be that. Geralt has a new mission in mind when we come back to him in season 4. He's a slightly different Geralt than we expected. Now, by the way, that's an understatement," said the showrunner, referencing the coming change of actor. From the fourth season onwards, Geralt will be played by Liam Hemsworth, Chris Hemsworth's (Thor of the MCU) brother.
The Witcher Season 3 will be released on Netflix in Summer 2023.
Source | Entertainment Weekly