Xbox Game Pass
Xbox Game Pass is getting Monster Hunter Rise, Persona 4 Golden, and more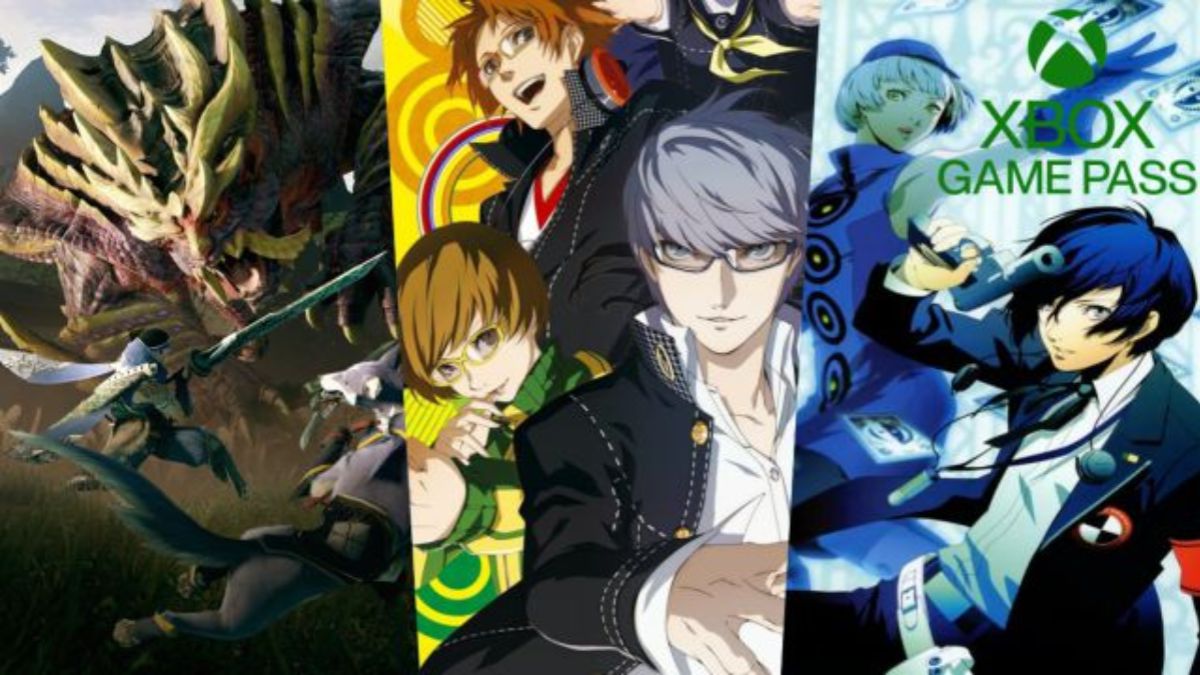 New games are coming to Microsoft's service, debuting on January 19 for Xbox One, Xbox Series X, Xbox Series S and PC.
The year is getting a running start for Xbox Game Pass subscribers who enjoy Microsoft's service for Xbox One, Xbox Series X|S, and PC. The tech giant has just announced the coming arrival of some very big games, which are sure to keep gamers playing for hundreds of hours. We're talking about Persona 3 Portable, Persona 4 Golden, and Monster Hunter Rise. All of them have a fix date for their release, for which we go into details below.
When will the new Xbox Game Pass games be available?
January 19
Persona 3 Portable (Cloud, console, PC)
Persona 4 Golden (Cloud, console, PC)
January 20
Monster Hunter Rise (Cloud, console, PC)
These are the games leaving Game Pass in January
The arrival of new games also means the departure of a few others. You have until January 15 to be able to enjoy these games as part of the service:
Danganronpa: Trigger Happy Havoc (Cloud, console, PC)
Nobody Saves The World (Cloud, console, PC)
Pupperazzi (Cloud, console, PC)
The Anacrusis (Game Preview) (Cloud, console, PC)
We Happy Few (Cloud, console, PC)
Windjammers 2 (Cloud, console, PC)
Monster Hunter Rise was originally released as a Nintendo Switch exclusive, but Capcom eventually launched it on PC. The newest entry of the Monster hunter series gives you the opportunity to explore a fantasy world filled with towering monsters, which you must hunt to protect a small village from destruction. It's inclusion on Game Pass coincides with the game's launch on PS4, PS5, Xbox One, and Xbox Series X|S. The current generation of consoles also offer improvements to graphics and performance.
Both Persona 3 Portable and Persona 4 Golden are classic JRPGs, which are finally being rereleased on modern platforms. Students by day, warriors by night, these teenagers use their inner spirits to fight demons and the evils of the hidden world.
Source | Xbox