Video Games
Edge's game awards have a shared GOTY and leaves God of War Ragnarok behind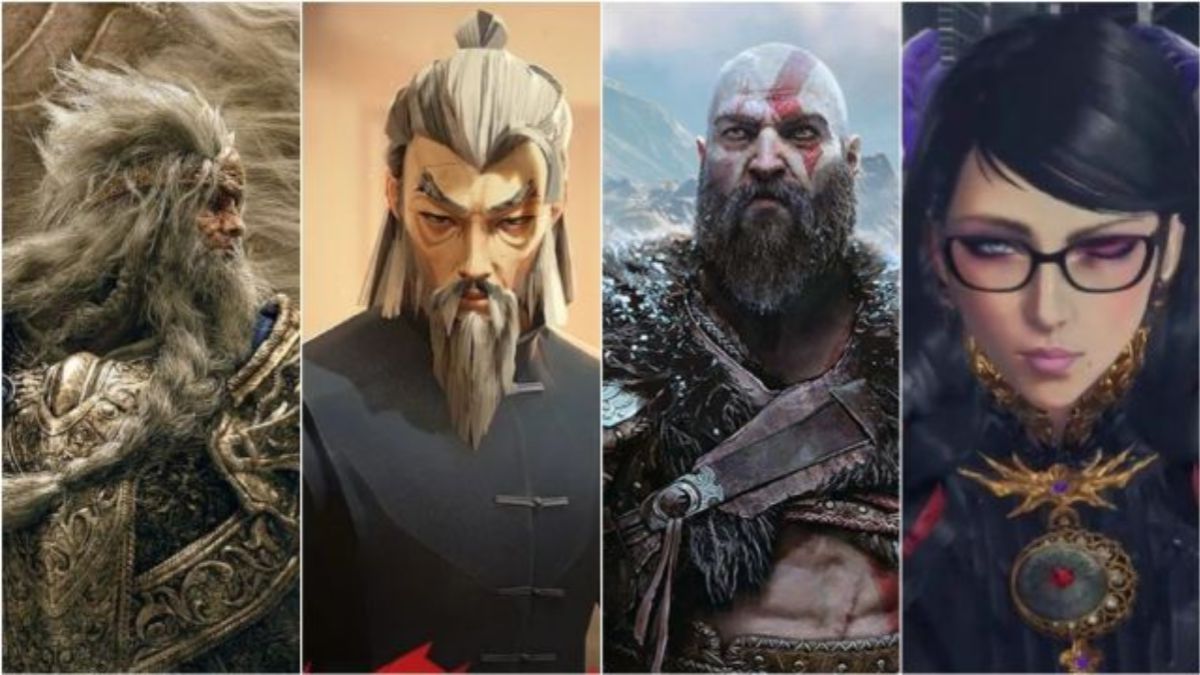 Edge Magazine has published their Edge Awards to celebrate the best of the past year, with plenty of surprises on the top that include some pretty big absences.
Edge Magazine is one of the longest running and most prestigious publications in the video game industry. Not just because of their reviews (which are often different from mainstream media), but because of their reporting, interviews and in-depth articles that go deep under the surface when dealing with any game, hardware, or trend. And of course, because of their stunning covers. In this case, issue 380 of February 2023 includes The Edge Awards: the magazine's own end of year awards for 2022. And they're full of surprises.
As is usual in the magazine, they go through the best of each platform, the best companies, other alternative awards, and they end up with a Top 10 of the best of the year. What's surprising is that in the first place they've decided to share between two different games. But the absences are also surprising.
God of War Ragnarok is nowhere in the top 10 of the best of the year even when it was one of the highest rated games of 2022, but that's not even the biggest missing nomination: it's also not on the "best of PlayStation" list. As it turns out, the game scored a 7/10 in the British magazine. The same happened with Horizon: Forbidden West. For Edge, their PlayStation contenders for best game are Ghostwire: Tokyo and Sifu, while the big winner is Gran Turismo 7.
On Nintendo Switch and Xbox the winners are Bayonetta 3 (with Triangle Strategy and Mario+Rabbids: Sparks of Hope behind it) and Pentiment (Somerville and Tunic behind it) respectively. On PC, the winner is Roadwarden.
The 10 best games of 2022 for Edge Magazine
All in all, Edge's top 10 list of games of 2022 looks like this:
10. Bayonetta 3
9. Windjammers 2
8. Gran Turismo 7
7. Poinpy (best mobile game)
6. Hardspace: Shipbreaker
5. Roadwarden
4. Neon White
3. Pentiment
1. Elden Ring and Inmortality