Rockstar Games
Red Dead Online streamer gets a gift from Rockstar for playing 6,000 hours on Stadia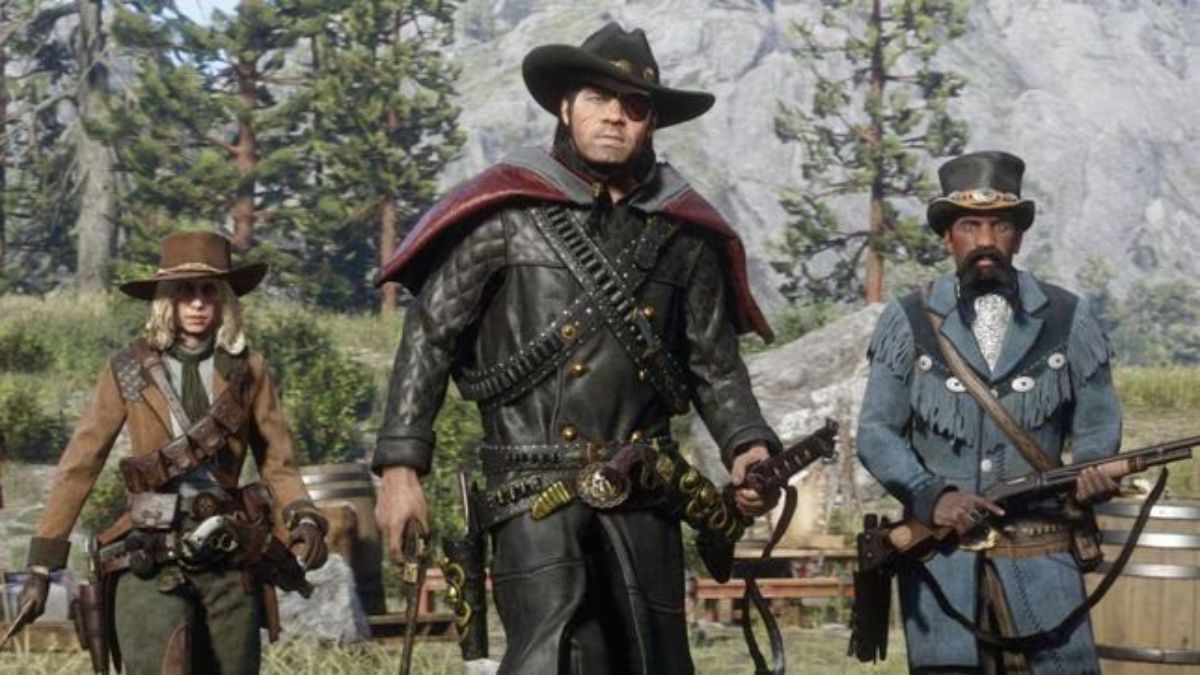 Stadia ended its service on March 18, ending the streamer's long running wild west adventures on the platform. But he's now been recognized by the developers.
Google Stadia has closed down its servers, and with it ended access to Red Dead Online on the streaming platform, but still available on every other platform it's on. ItsColourTV, a player and streamer that has invested over 6,000 hours into the Rockstar Games title, will lose all of the progress made over several years for this reason, so the studio wanted to send him a small detail as recognition and thanks for playing their game so diligently. As he revealed on Twitter, he received a great gift from the company.
"So RockstarGames sent me a nice box full of stuff recently as an appreciation for the 6k hours I put into RDO on Stadia" The player chose to do a stream in which he shows himself opening up the gift box. Among the items, he found totebags, keychains, t-shirts, pins of various weapons from the game, and many more Red Dead Redemption 2 merch. You can find the whole stream on YouTube through this link.
Google Stadia says goodbye forever
Since January 18, it is impossible to enter Stadia, the streaming service that promised to revolutionize the video game industry. It's closure came barely three years since it began, but their plans didn't seem to have been all that successful. Their first big misstep was the closure of their internal studios, something that became a bad sign for its future.
Even when Google insisted the service would not close down, in the end it happened. The tech giant has gone ahead and reimbursed genreously all of those that chose to bet on the service.
Red Dead Online is included with every copy of Red Dead Redemption 2 for PS4, PS5, Xbox One, Xbox Series X, Xbox Series S and PC. The title set in the Wild West will no longer receive any updates, since the studio is now entirely focused on the development of GTA VI. This new title in the series was announced by Rockstar Games, but apart from a massive leak that happened in 2022 no official gameplay or preview has been shown yet.
Source | GameRant