Nintendo
Nintendo Switch production to increase ahead of the arrival of Zelda: Tears of the Kingdom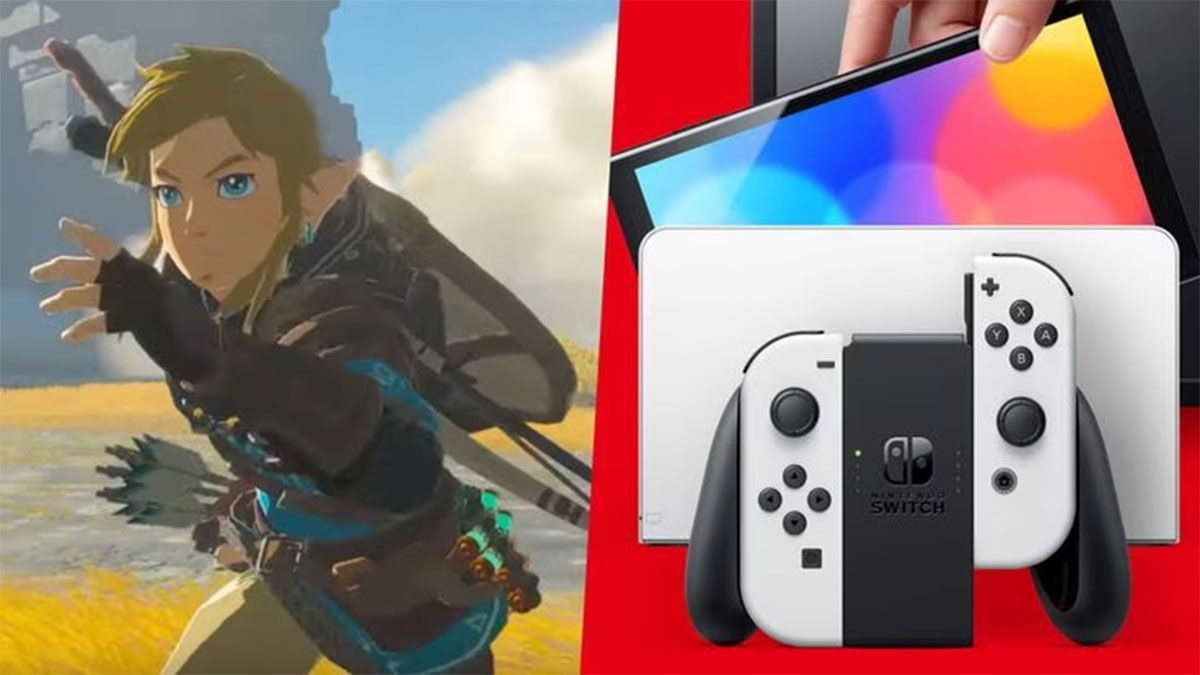 Bloomberg points to increased production of the Nintendo Switch for the next fiscal year, which starts in April 2023 and ends in March 2024.
Nintendo's plans for the next fiscal year have a new target. According to information published by Bloomberg, the Japanese company intends to increase the production of Nintendo Switch starting this April. The media sources point out that after the supply chain problems experienced this year, the company is "now convinced it can make more and demand remains strong."
Tears of the Kingdom on the horizon
The next fiscal year, which runs from April 2023 to March 2024, coincides with the launch of a major franchise The Legend of Zelda: Tears of the Kingdom will be released on May 12, 2023. Known as the sequel to Breath of the Wild since 2019, its predecessor is currently the fourth best-selling console software. As of September 30, 2022, The Legend of Zelda: Breath of the Wild has cumulatively sold nearly 28 million units since its release in March 2017.
Bloomberg notes that Nintendo will close the current fiscal year having shipped around 21 million units of the Nintendo Switch family of consoles. The media outlet contacted Kenji Fukuyama, an analyst at UBS Securities, who points out that sales in the holiday season were not that strong even with improved supply." "People will soon start speculating about next-generation hardware and are likely to refrain from buying the old system. A slowdown in Switch sales momentum is unavoidable," he concludes.
March 3, 2023 will mark six years since the launch of the Nintendo Switch. The successor to the Wii U has undergone three official revisions during this time, from the revision of the base model with a small increase in battery life (among other small innovations) to the two other versions: Nintendo Switch Lite and Nintendo Switch OLED.
For now, it remains to be seen what's in store for Nintendo's hybrid console. For now, and in conjunction with The Legend of Zelda: Tears of the Kingdom, a special edition of the Nintendo Switch OLED is expected, some possible images of which were recently leaked.
Source | Bloomberg