Mamga
One Piece 1073, When Will It Be Released And How Can I Read The Next Chapter Of The Manga For Free?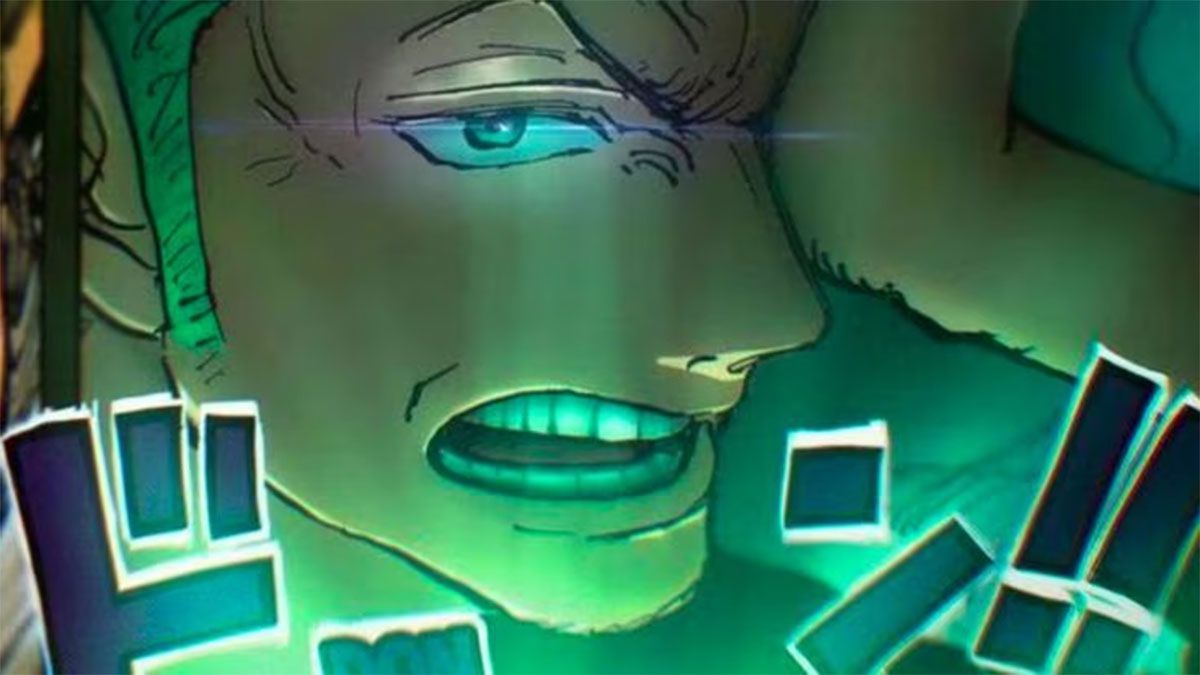 We look at when and where you can read the new chapter 1073 of the One Piece manga for free and in English, the beginning of the clone war in Egghead?
How things will go on Future Island, as there are so many open fronts that we don't know which way the story can go. Will Bonney touch on his father's memories and will we get a flashback of Kuma? Will it be confirmed that the Rocks Pirates have clones? Will reinforcements arrive and the long-awaited battle between Kizaru and Zoro take place? Or will we jump to the confrontation between Law and Blackbeard, now with Garp in the middle? The only sure thing is that Eiichiro Oda is unleashed and One Piece is in a state of grace. Well, that and the date of the next chapter, which it's time to take a look at.
One Piece manga chapter 1073 release date and time
One Piece Chapter 1073 will be released next Sunday, January 29, 2023, and as always you can read it completely free at Manga Plus.
For those who do not know Manga Plus, it is an initiative of Shueisha, the publisher responsible for such prestigious magazines as Weekly Shonen Jump or V Jump. Almost all of our favorite Shonen (Dragon Ball, Jujutsu Kaisen, My Hero Academia, Boruto...) are published on its pages and of course One Piece.
On its website, Shueisha offers the first three chapters of all its series for free, as well as the last three chapters (which change and are updated every time a new one is released). An essential service where you can still catch up on One Piece with issues 1070 (The Strongest Form of Humanity), 1071 (The Hero Deploys), and 1072 (The Weight of Memory).
One Piece Chapter 1073: Release date and time
The One Piece manga will return with its 1073 chapter on Sunday, January 29th at 10:00 AM ET. In the rest of the United States, it will be at the following times
10:00 AM ET
9:00 AM CT
7:00 AM PT