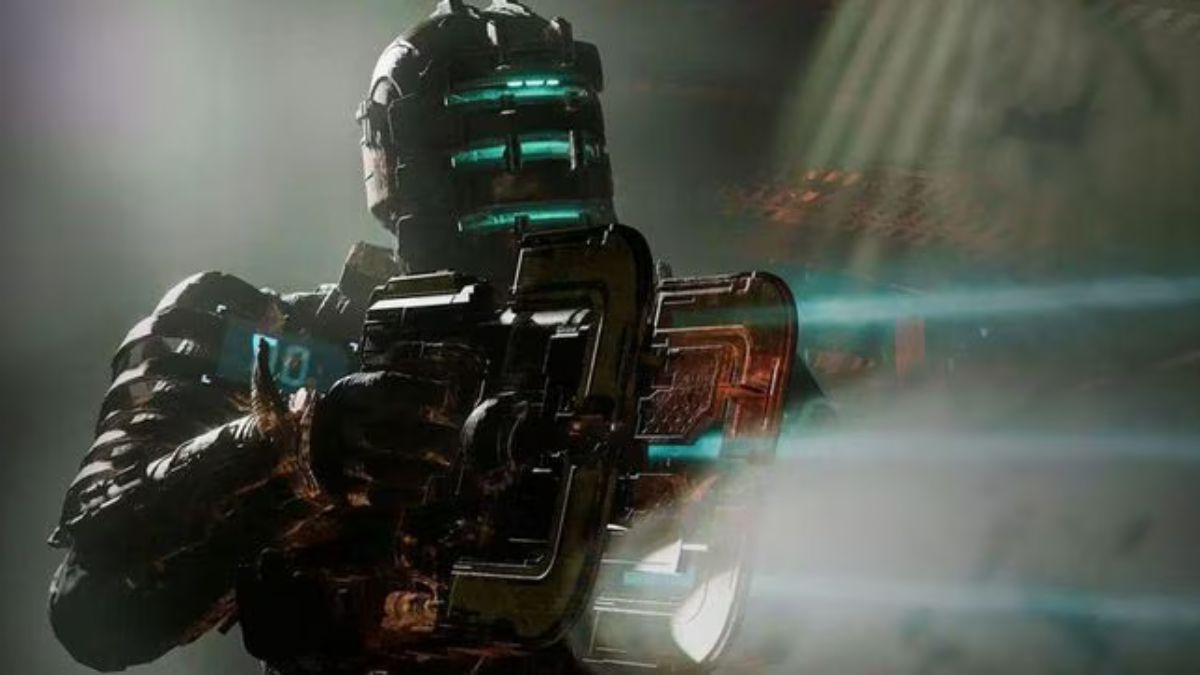 Dead Space, the highly anticipated remake by EA Motive on new generation consoles, has revealed its trophy/achievement list, and with it the existence of an alternative ending.
In just a few days we'll see the official release of Dead Space, the full remake of the beloved survival horror by EA Motive and Electronic Arts that promises to raise the stakes with an entire overhaul of the original game. While we expected new graphics and improved gameplay, as well as some extra details on the presentation (like hero Isaac Clarke getting voice lines instead of being a silent protagonist), the ones responsible for the game have been fairly adamant in guaranteeing that they've remained faithful to the original story.
This is why it's a big surprise to find out that there's apparently an alternative ending this time around. This was revealed by the trophy list of the version of the game for PS5, as reported by Eurogamer.
Dead Space: a new final act?
At the end of the trophy list you can see a Silver Trophy called Reunion, with the description "see the alternative ending on any difficulty mode." While we still lack any kind of context or relevant information as to how to get this extra ending or what it entails, it's clear that we'll have some additional content for the story after all. All in all it seems like the Dead Space remake will allow for the plot to twist and bend, so as to give fans of the original that already know every corner of the IIshimura some good surprises, while hopefully respecting the original work of Visceral Games.
Our friends on Meristation Spain have already had their time with the title, and they've said that "it's better looking than what we expected, as polished visually as it is in gameplay. Visceral's work already was impressive enough to hook us in completely, but this extra coat of paint helps it reaffirm itself as a masterwork of the genre that we hadn't realized how much we missed."
Dead Space is coming to PC, PlayStation 5, and Xbox Series X|S on January 27, 2023.
Source | Eurogamer