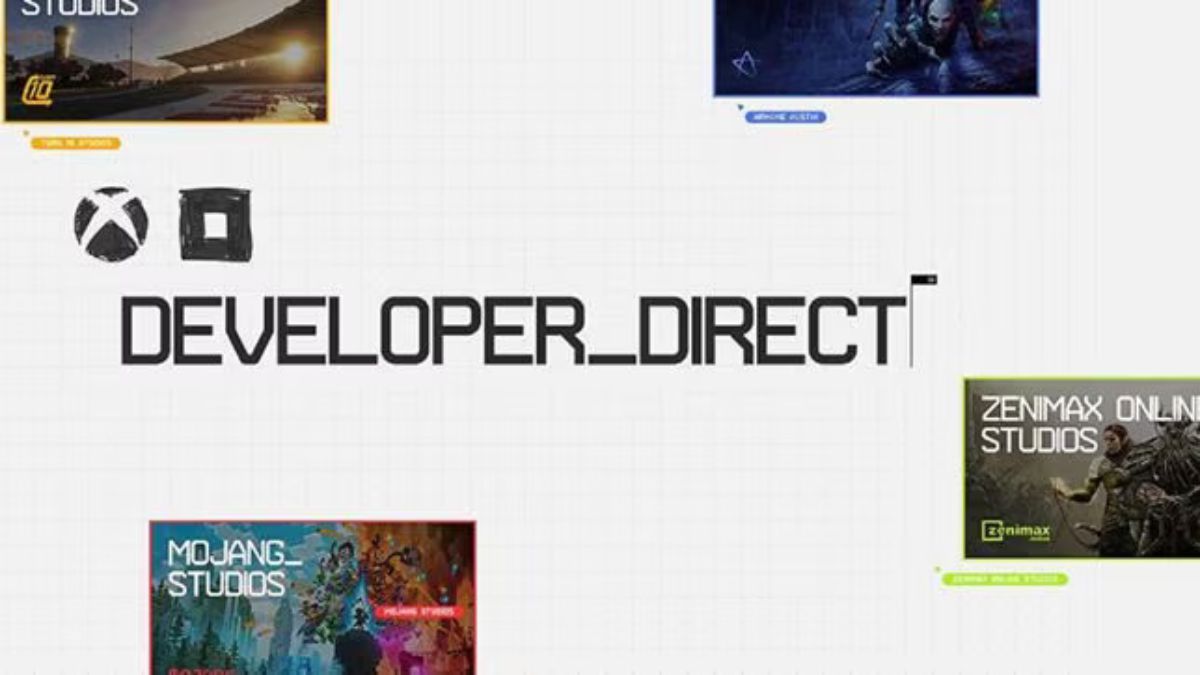 Xbox's live presentation will be entirely dedicated to Forza Motorsport Redfall, Minecraft Legends, and The Elder Scrolls Online.
Today, January 25, Microsoft will release their first ever Developer_Direct, a livestream where they'll reveal important news about some of their upcoming Xbox and Bethesda video games. Even though Starfield will not be present (they've already announced that said game will have its own dedicated event), there will be space for other big titles, such as Arkane's new production, Redfall. We'll tell you how to watch it below.
Besides Redfall, Forza Motorsport is another one of the games that will be present in the livestream, as well as Minecraft Legends. The Elder Scrolls Online will also be there.
Where to watch Xbox's Developer_Direct
Those who want to watch the event live will be able to do so in Xbox and Bethesda's main channels, be it through Twitch (Xbox, Bethesda) or YouTube (Xbox, Bethesda). Right below this text you'll find the embedded player, although we'll be following closely to gather all the news here in MeriStation.
At what time will the event begin?
Xbox's live presentation will begin at 12 PM Pacific Time. While we still don't have any details about the Developer_Direct's length, given what they've revealed will be their topics we are expecting the show to be at the very least 20 minutes long. Here's a list of when the show will start in every major timezone of the US:
Pacific Time: 12: 00 PM
Central Time: 2:00 PM
Eastern Time: 3:00 PM
Bethesda still hasn't announced a release date for Starfield, but they're expected to give one to Redfall during the presentation.