Xbox
Nine Inch Nails, The Prodigy and more: this is the breathtaking soundtrack to Hi-Fi RUSH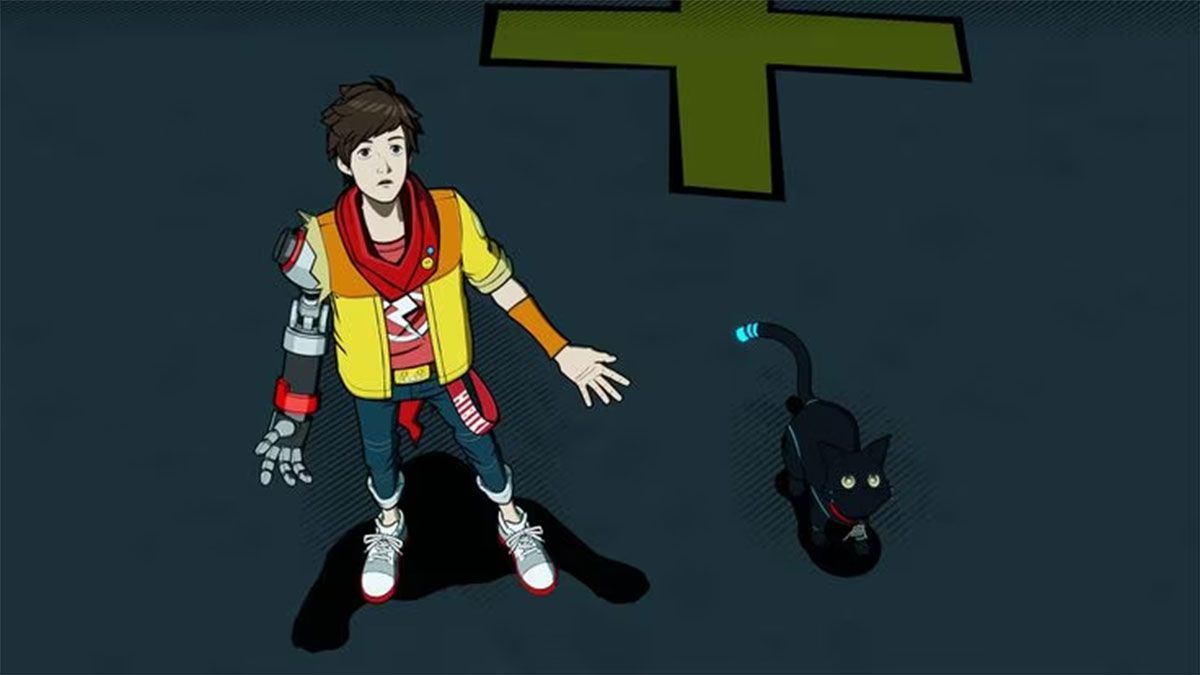 Bethesda releases the list of licensed songs from the Hi-Fi RUSH soundtrack, full of powerful names like Nine Inch Nails and The Prodigy.
Hi-Fi RUSH, the game that was released last Wednesday, January 25th, has a deluxe soundtrack full of all the power Rock music can only give. Bands such as Nine Inch Nails, The Black Keys, and The Prodigy have lent some of their songs to the video game, which we can listen to while we take out enemies of all kinds.
List of licensed songs used in Hi-Fi RUSH
Bethesda has released the full list of songs by real artists that are featured in Hi-Fi RUSH via a tweet on their official Twitter account. All of the following songs are played during boss battles in the game:
Nine Inch Nails - 1,000,000
Nine Inch Nails - Perfect Drug
The Black Keys - Lonely Boy
Prodigy - Invaders Must Die
The Joy Formidable - Whirring
Number Girl - Inazawa Chainsaw
Wolfgang Gartner - Wolfgang's 5th Symphony
Zwan - Honestly
If we do not want to play this music (who wouldn't), the game itself offers a "streamer mode" that replaces the licensed songs with original compositions from the video game. This way, users can avoid copyright problems when they want to broadcast their gameplay on Twitch or YouTube, or when they want to upload videos.
Hi-Fi RUSH is a hack 'n' slash video game with an animated cartoon style and a unique rhythm mechanic: hitting in time to the music causes extra damage to enemies and allows you to perform extra actions. It is available on the Xbox family of consoles, the Microsoft Store on PC, and Steam at a price of $29.99 for the Standard Edition and $39.99 for the Deluxe Edition. The game is also available on Xbox Game Pass. It was released by surprise on January 25th after it was announced at the Xbox and Bethesda Developer Direct that day.
Sources | Bethesda, Hi-Fi RUSH