Manga
One Piece 1074, When Will It Be Released and How Can I Read The Next Chapter of The Manga For Free?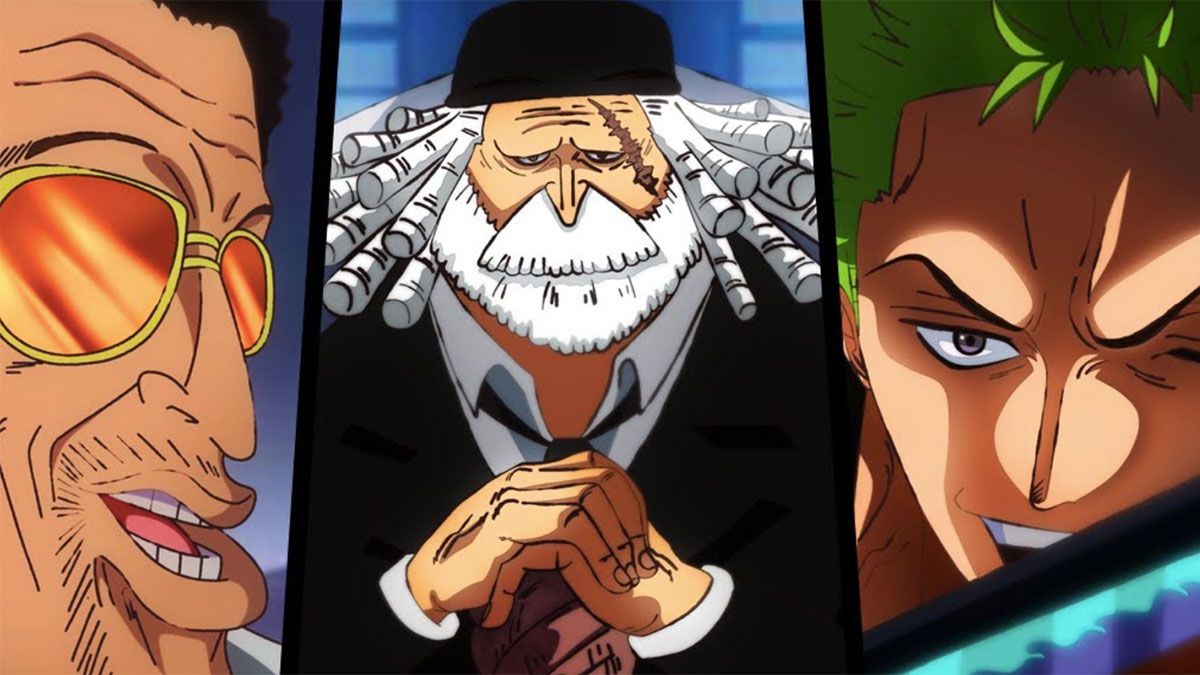 We take a look at when and where you can read One Piece manga chapter 1074, in which the Gorosei and the World Government take action, for free and in English.
But what's going on in Egghead! Things are getting really chaotic everywhere. Not satisfied with Vegapunk, Bonney, Rob Lucci's CP0, Kizaru, the Seraphim and the Clones (Stussy and the Rocks Pirates!!!), Eiichiro Oda decides to send a member of the Gorosei to Future Island. Chapter 1074 will be the first time we see one of the Five Elders in action, and we couldn't be more eager to get them on our power scale. Or maybe not, maybe Oda will jump into the confrontation between Law and Blackbeard, now with Garp in the middle. One Piece is unpredictable these days and we applaud that. However, we fear that after 1073 it's time for a break and we'll have to wait a little longer than usual. Let's see how long.
One Piece manga chapter 1074 release date and time
One Piece Chapter 1074 will be released next Sunday, February 12, 2023, and as always you can read it completely free at Manga Plus.
For those who do not know Manga Plus, it is an initiative of Shueisha, the publisher responsible for such prestigious magazines as Weekly Shonen Jump or V Jump. Almost all of our favorite Shonen (Dragon Ball, Jujutsu Kaisen, My Hero Academia, Boruto...) are published on its pages and of course One Piece.
On its website, Shueisha offers the first three chapters of all its series for free, as well as the last three chapters (which change and are updated every time a new one is released). An essential service where you can still catch up on One Piece with issues 1071 (The Hero Deploys), 1072 (The Weight of Memory), and 1073 (Miss Buckingham Stussy).
One Piece Chapter 1074: Release date and time
The One Piece manga will return with its 1074 chapter on Sunday, February 12, 2023 at 10:00 AM ET. In the rest of the United States, it will be at the following times
10:00 AM ET
9:00 AM CT
7:00 AM PT