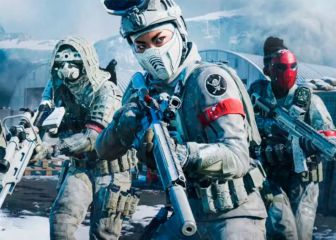 Electronic Arts
Electronic Arts announces the arrival of its latest multiplayer-oriented first-person shooter on Microsoft's suscription service through EA Play.

EA
With the purchase of Activision Blizzard still pending, the future of the franchise has been the subject of debate as well as competition from Microsoft.

Preview
Battlefield 2042 may find another chance with fans in its first Season as the new map and add-ons will attempt to redeem EA's controversial shooter.