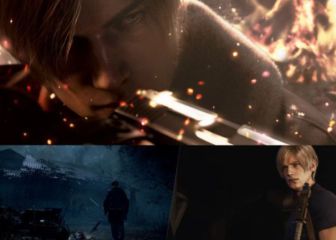 Resident Evil
Capcom details every edition available for the remake, all of which can now be preordered months before launch.

Resident Evil
This time around the village looks even creepier and full horrible Ganados

Capcom
The Resident Evil Showcase streaming presentation will take place on October 20 and will offer information about their upcoming games.

TGS
The revamped version of the Capcom classic will add another console after being initially announced only for PS5, Xbox Series X, Xbox Series S and PC.