Many goalscorers have followed the iconic pose that was initially made famous by Atlético Madrid's Francisco Narváez.
The first memories of Radomir Antic in Spain is that of a fine defender with a great ability to bring the ball out from the back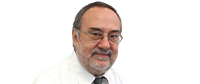 A friend of mine calls Atlético a 'binary code team' - all because of the results they get: 1-0, 0-0, 1-1, 0-1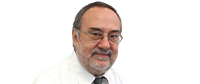 Barcelona were held to a draw courtesy of Vicente Guaita's intervention and Atlético Madrid, who were 11 points behind the Liga leaders not so long ago...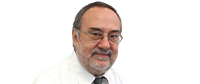 Are defenders better than forwards? At a simple glance, it would appear that the obvious answer is to say no, that forwards are superior in playing ability.