The first thing to applaud was the game actually taking place. Outside the ground people gathered in protest, and even the odd bin went up in flames, but inside it went unnoticed.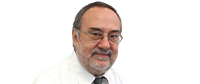 I'm happy, of course, whenever my team scores from a set play, but I've never left home or crossed the street just to see how my team scores from a dead-ball situation.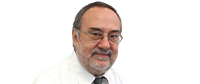 Saturday night's Madrid derby will the first to be played at the new Metropolitano, so it will be a talking point for some time to come ...