Olazabal dedicated his look to fellow Spaniard Seve Ballesteros on what would have been the late, great's 64th birthday.
The recent rain in Spain has been ferocious for the time of year and looking at the pitches around the country calls into question that old ...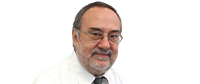 AS Editor-in-chief Vicente Jiménez looks back at the achievements of Spain's sportsmen and women during the past 25 years and AS' journey during that time.
Otro año que se va, otro que viene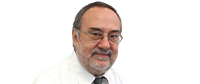 He was so much more than a champion. He was a pioneer - one of those Spanish sportsmen who just came out of nowhere in the 1960s.