Hello and welcome to our preview of the final of the Africa Cup of Nations 2017, to be played between Egypt and Cameroon, this Sunday at 20:00 (CET). You'll find all the information you need about the match, live and online, right here.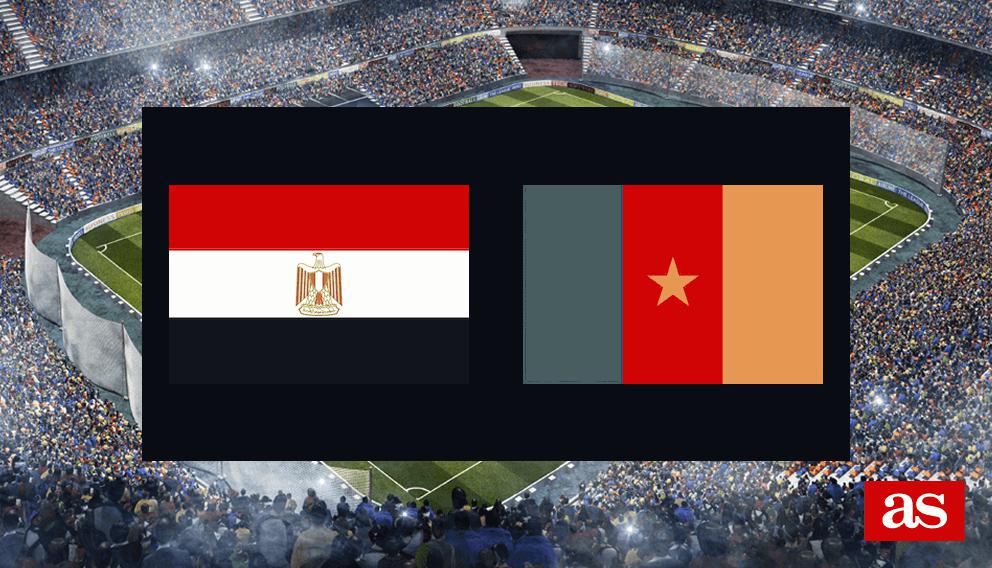 Egypt v Cameroon: Final Africa Cup of Nations 2017: Preview
Egypt team news
Egypt have been solid throughout the tournament. Since Cúper took over they've won 20 out of 28 matches, with defensive solidity being their calling card, led by their keeper. Essam el Hedary secured their passage to the final, stopping two penalties against Burkina Faso, and prior to that match Egypt hadn't conceded a single goal in the tournament.
That said, they struggle up front, having a miserly total of four goals at this edition of the Africa Cup of Nations. They'll be hoping star player Roma Mohamad Salah can turn on the style against Cameroon.
Egypt man to watch: Mohamad Saleh.
The striker scored the two goals that saw his team get through against Ghana and Burkina Faso.
Cameroon team news
Cameroon come into the final after a solid win over Ghana (2-0). Egypt's rivals are also tight at the back, and Sevilla Atlético keeper Fabrice Ondoa is proving to have a safe pair of hands.
Cameroon man to watch: Benjamin Moukandjo.
The 28 year old striker is one of the team's talismans and if he's on fire against Egypt Cameroon could well be celebrating long into Sunday night and Monday morning.