Celta Vigo - Real Madrid postponed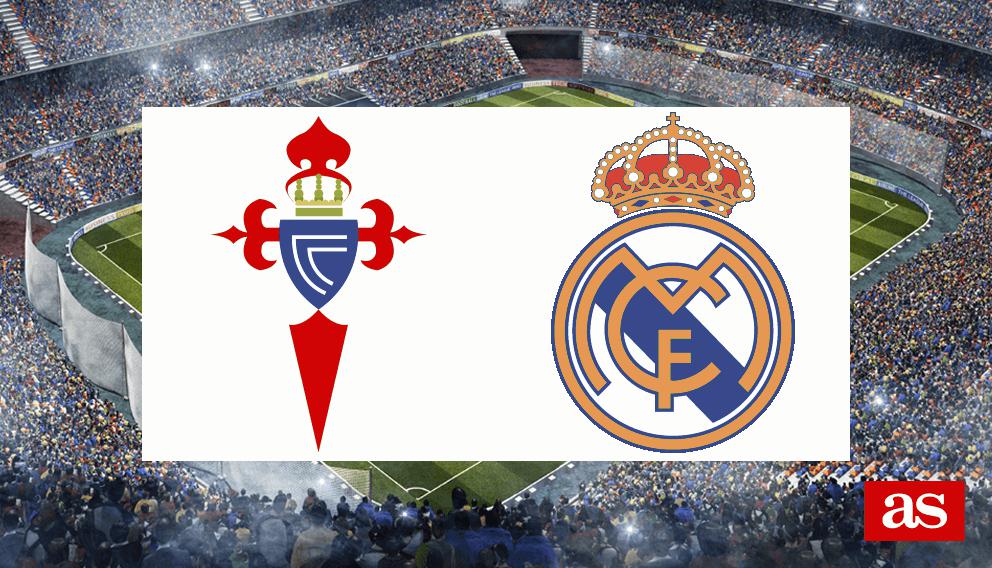 The LaLiga match between Celta Vigo and Real Madrid, scheduled for Sunday 5 February has been postponed. 
Balaídos unsafe
Celta Vigo's Balaídos stadium suffered storm damage, with 120 km/h winds ripping a hole in the roof. A report by experts found it would be unsafe to play the match on Sunday, with the potential for pieces of roof to fall onto the stands or the pitch, with the possibility of injury to both players and spectators. 
With both Celta Vigo and Real Madrid having congested fixture lists it remains to be seen when the game will finally be played.