Real Madrid v Las Palmas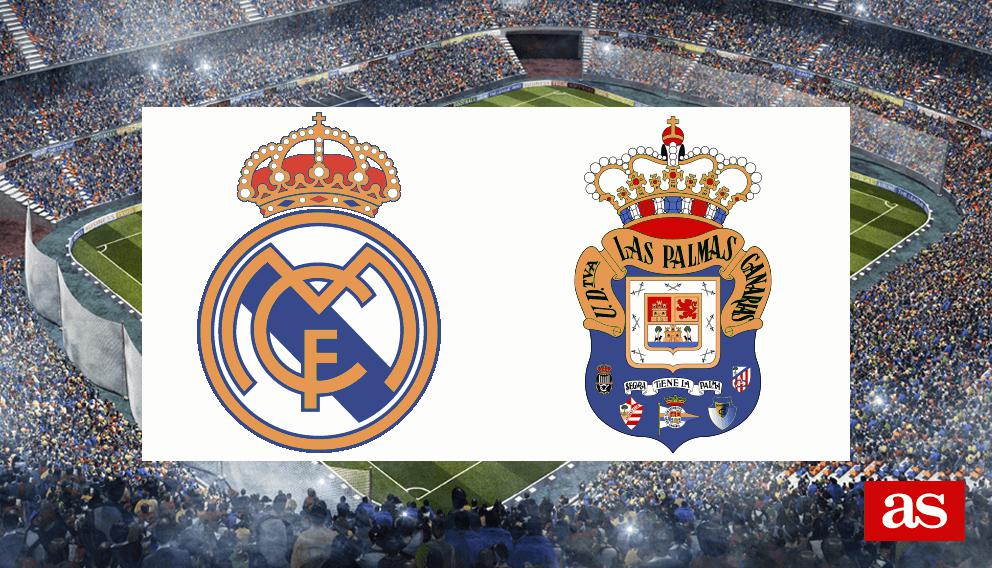 Robbie will be covering the match live, with kick-off at 21:30 CET. Tune in! (or whatever the internet equivalent is...)
Real Madrid won their last game, against Villarreal, in controversial circumstances and they are top of LaLiga coming into this round of fixtures.
Real Madrid v Las Palmas: odds
A euro on Zidane's side would currently net you around 14 euro CENTS if they win, while Las Palmas are rank outsiders, at 16-1. A draw pays out at 8-1.
Place your bet on Real Madrid - Las Palmas now!
Enjoy the game!