PORTUGAL
"Cristiano? We look down on what we have whilst envying our neighbor"
Vitorino Antunes speaking to Portuguese sports outlet O Jogo demanded more respect for iconic striker Cristiano Ronaldo.
Cristiano Ronaldo is back in the media spotlight after bagging four goals for the Portuguese national side in the two Euro 2024 games played during the international break as the Iberian side brushed aside Luxembourg and Liechtenstein. The five-time Ballon d'Or winner now has his sights at the 2024 European Championship title as his club Al Nassr battle for the Saudi Pro League title.
Current Paços de Ferreira defender Vitorino Antunes who played with Portugal 13 times demanded more respect for the veteran striker. The 35-year-old defender was speaking to Porto based sports daily O Jogo and claimed. "The Portuguese people should be grateful and cherish and enjoy Ronaldo as long as he continues to play football. He has given a lot to Portuguese football and the national team, but we continue trampling and looking down on what is ours and envying what belongs to our neighbor", he declared.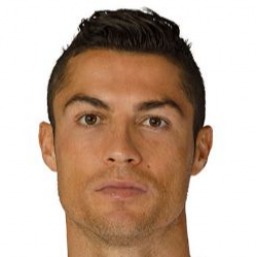 The current Paços de Ferreira player also regretted that his presence in the Portuguese national team was reduced to 13 appearances between 2007 and 2017.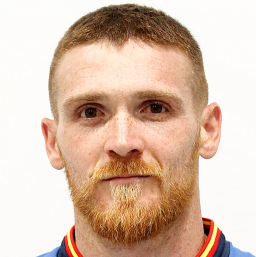 Finally, Antunes was optimistic when it comes to the Portugal national side despite their latest disappointment in December 2022 when they were eliminated at the hands of Morocco in the quarterfinals in Qatar. "There are no longer easy games at the top level of international football with teams and coaches more prepared today than 10 or 20 years ago. We have a lot of quality, but the other teams, even the ones that were weaker before, have also evolved a lot."