Real Madrid players who could be leaving this week
With Marco Asensio looking set to move on, Nacho and Ceballos could also bid Madrid farewell. The defender wants to try his luck elsewhere and the midfielder would be left in a delicate situation if Bellingham joins.
"I know nothing. There is a week left and before the end of the last game, everything will have been clarified. On a personal level, it is a bit sad that these players are leaving, because they have been and are very important players for us. After the decision they have to make, we will think about preparing for the next season". That was how Carlo Ancelotti referred to the possible departures of three first team players: Marco Asensio, Nacho and Asensio at the end of this season. With just one league game left to play Madrid's season is almost at an end, and everything indicates that it will be this week when more is known about the future of several members of the Italian coach's squad.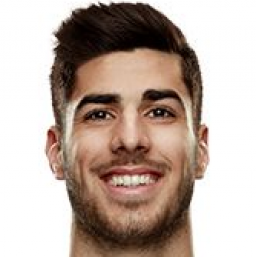 Asensio unfulfilled
Of the seven players whose contract is coming to an end, one player is guaranteed to be leaving - Mariano. On Friday, a rumor emerged that Marco Asensio could also be moving on. His contract with Madrid will expire on 30 June, there are no signs that he will renew over the next four weeks. The Spaniard wants to have a more important role within the team, something which he is not in a position to demand. This season, he has only started 18 of the 50 appearances he has made (36 %), which is a long way from his own aspirations. He changed agents last year, but no offer came that satisfied him. It is rumored that he has two offers, one from France and another from the Premier League. This week, he will meet again with José Ángel Sánchez, but his future looks increasingly far from Real Madrid...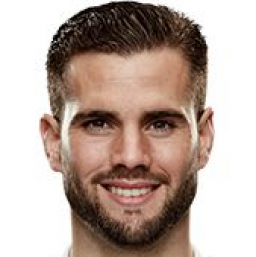 Nacho looking for something new
Another player who is in the same position is Nacho. The defender who has spent more than 20 years at the club but has one foot outside for personal reasons. The 33-year-old, who aspired to have more minutes this season, is considering a change of scenery. His entourage is advising him to negotiate a one-year extension (he was seen chatting with his brother Álex after the against Cádiz match), but Nacho is seriously considering going abroad to have a new life experience. Despite having the usual offer from the club to renew for one season after having exceeded thirty years of age, he is considering life elsewhere...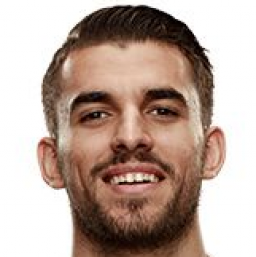 Dani Ceballos is another of the players whose contract is up next month and who will surely not be at the club next season - despite having deserved it with his performances throughout 2023. The Seville-born midfielder has earned an extension, but there's just enough room for him. If Jude Bellingham joins, he will have even more competition that he has now with Kroos, Modric, Camavinga, Valverde and Tchouameni. There has been speculation about a possible return to Betis and even with offers from abroad, but his continuity seems very difficult similar to Asensio and Nacho. At Madrid, the mood is not optimistic about the latter two striking new deals, although neither player has given an answer to the club about their plans.
The other three players who are out of contract are Benzema, Kroos and Modric. All three already have extension agreements closed verbally with the club. Even the first one has it stipulated by contract in a clause in which he was automatically renewed for one season in case he won the Ballon d'Or, something he did in 2022. Both Modric and Kroos have been presented with a similar offer and only need to put it on paper. The three will continue for one last year. It will be their Last Dance with Real Madrid...