FC BARCELONA
Robert Lewandowski opens up on Messi return to FC Barcelona: "I hope Messi comes"
The Barça striker spoke to Spanish television about his first season as a Barça player and the potential arrival of Lionel Messi.
Robert Lewandowski sat down to talk about his first season at FC Barcelona, in which he won the LaLiga title and if everything goes to plan, he will win the top scorer Pichichi trophy. "I am very happy with what we have achieved this year, for the club, for my teammates and also for the city and the fans. I wanted to get involved in this project", the Pole said in statements to RTVE.
This season, Barça have started a project in which they want Lewandowski to be important player and the striker recognised that his influence at the club has just begun: "I know that the team needed time, that you can't change everything right away. But I see that the future is going to be much better and I like it be part of the change that Barça is undergoing". And in that future a certain name appears, Leo Messi. "We have to wait to see if Leo comes to Barça".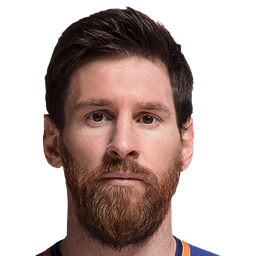 Lewandowski wants to play with Messi at Barça next season
"I hope he comes", Lewandowski said, "maybe in a few days something more will be known. I know that playing with him is very easy, as Leo can play with you from any position, at any time. He's a player who would any team would like to have", he added.
Lewandowski is aware of the significance of the Argentine at Barça: "He is not only a Barcelona legend, he is the one who changed the club. It will be fantastic if he returns to Barcelona".
Benzema is "an iconic player", says the striker
And here Lewandowski went from talking about a Barça symbol to a Madrid one: Benzema, his Pichichi rival, about whom he also gave his point of view: "It's going to be somewhat complicated for Real Madrid if he leaves, I don't know when he will leave, but it doesn't matter, when it happens it will be important because we are talking about an iconic player. He is one of the best players in the world".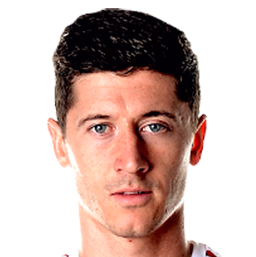 LaLiga Santander 2022/2023
*Data updated to date Jun 2nd, 2023