REAL MADRID
The amazing Anfield reaction to the Karim Benzema and Luka Modric substitutions
Luka Modric and Karim Benzema were cheered by the Liverpool supporters as they left the field; both shone in Real Madrid's historic win at Anfield.
Liverpool fans had not only seen how Real Madrid came back from an initial 2-0 deficit but also how they were handed a historic 2-5 loss at home. It was result that, just a few minutes before the end of the match, left them with practically no chance of qualifying for the quarter-finals. However, they did not hesitate to stand up and applaud two of the footballers who had done the most damage to their team.
87 minutes into the game, Carlo Ancelotti decided to replace Luka Modric and Karim Benzema and the ovation from Madrid's supporters was joined by the applause of the local fans themselves. Anfield knows how to recognise greatness, even if they are opponents.
Before the game the English club honoured the late Amancio Amaro by placing a wreath next to the visiting fans; during the game, Luka Modric became master of the midfield, dominating every instance at will.
In addition, his assist as soon as the second half began changed the game and the movement of Éder Militao from a set piece was excellent. For his part, Karim Benzema's numbers speak for themselves: two goals and an assist in 87 minutes for the current Real Madrid captain. A performance well-deserving of an ovation that the French forward himself was quick to thank the Liverpool fans in his post-match comments.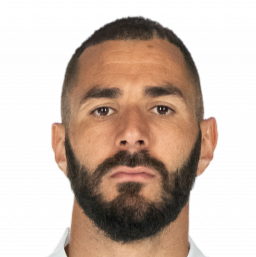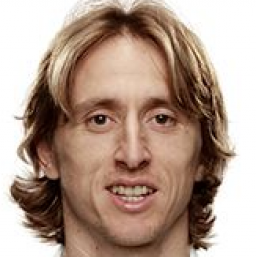 LaLiga Santander 2022/2023
*Data updated to date Feb 21st, 2023