REAL MADRID
Who will be the new Madrid captain after Karim Benzema?
The captain's armband will have a new owner for the third consecutive season after the exit of the Frenchman was confirmed.
Real Madrid are looking for a new captain. After the confirmed exit of Karim Benzema, the team will have to find a new leader. The Frenchman inherited the armband last summer after the departure of Marcelo, and he also equalled the Brazilian in number of trophies won at the club (25).
The left-back, in turn, received the armband from Sergio Ramos when he left for PSG in 2021. But who will take over now that their famous number nine has left for a whopper of a contract in Saudi Arabia?
Who will be the next Real Madrid captain?
The hierarchy of the Madrid armband is settled simply by the number of years a player has spent at the club. Under this criteria, Nacho, at 33-years-old, would be the new captain if he decides to renew his contract with Madrid. The defender made his debut on 23 Abril 2011 in a 3-6 win over Valencia at Mestalla, back when he still played for the youth team, Real Madrid Castilla. He has now played 318 games for Madrid, 18 as captain.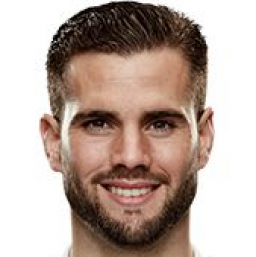 In the event that Nacho leaves Madrid, the next in line would be Luka Modric. The Croatian arrived at Madrid in 2012 and has played 487 games for the club. Modric has also been Croatia's national team captain since 2016 and knows what it is like to captain Los Blancos, having done so in 7 games so far. In fact, the Ballon d'Or winner was captain of the side in Madrid's last game before Benzema's announcement, against Sevilla.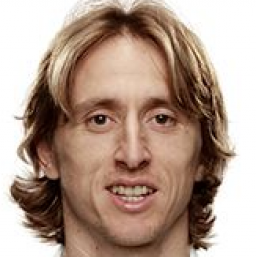 Third on the list is Dani Carvajal. The defender joined in 2002 and was a hugely talented prospect as a youngster, making his debut over a decade later in 2013 after a year on loan at Bayer Leverkusen. He has made 374 appearances for the club but, curiously, has never started a game as captain of the side.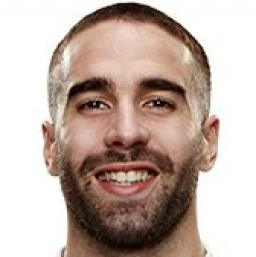 Number four is number 8: Toni Kroos. The German landed in Madrid in 2014 as World Champion and made his debut against Sevilla in the UEFA Super Cup. he has played 416 games for the side in those unmistakable white boots and, unlike Carvajal, Kroos has in fact been the captain. He wore the armband in the league game against Mallorca at the start of this season in the Santiago Bernabéu.