REAL MADRID
Coentrao: "Zidane is the coach Madrid needed"
The Portuguese left-back, currently on loan at Monaco, could return to Los Blancos in the summer owing to the FIFA ban.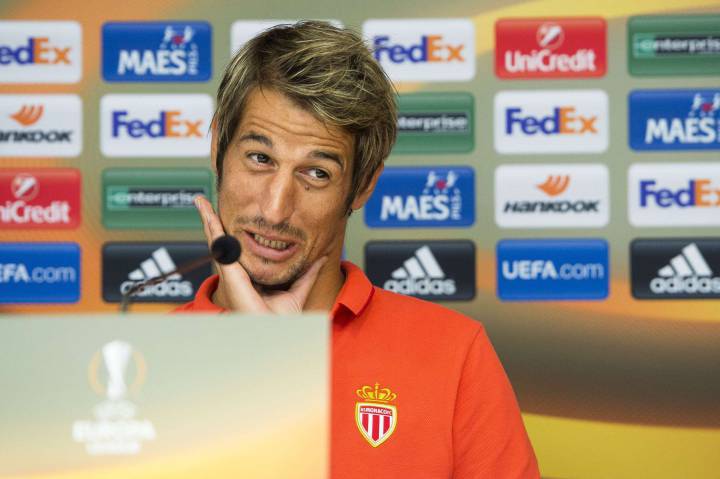 Fabio Coentrao spoke at a press conference on Thursday, in which he touched on the impact Zidane has made since taking over in the Madrid dugout: "Zidane really knows the club; he's the coach Real Madrid needed," said the left-back, who is currently on loan at Monaco, but under contract with Los Blancos until June 2019.
The FIFA ban could speed up Coentrao's return to Real Madrid, particularly given that he plays in a position that has not yet been bolstered in the squad. Benítez called on the services of Danilo and Arbeloa while he was in charge, but Zidane is yet to be in the position where he needs to find cover for Marcelo.
Zidane and Coentrao also have an amicable relationship, which dates back to Zizou's time as Ancelotti's assistant: "I've got a good relationship with Coentrao; I know what he's like as a player, but I'm also happy with the team," the current Madrid coach said in a press conference just a few days after taking over as head coach.