MLS
NYCFC interested in Casillas
Speculation is growing that the Spanish international may be set for a move to the MLS side at the conclusion of the current 2015/16 season.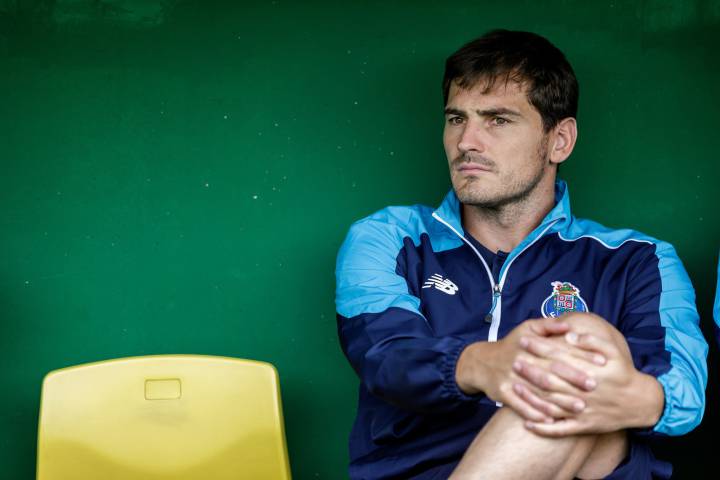 Sources in the United States are reporting the MLS side, New York City FC are set to make a bid for former Real Madrid goalkeeper, Iker Casillas. Despite his contract with his current side FC Porto expiring at the end of the 2016/17 season, speculation is growing that Casillas may be tempted to make the move stateside this summer when the Portuguese domestic season closes.
Casillas made over 500 La Liga appearances in 16 years with Real Madrid, but his final few years at the Santiago Bernabeu were marked with tension as the player from Mostoles fell out with certain sectors of the Bernabeu faithful before leaving Madrid last summer in a move to Porto that was heavily criticized for the way it was handled by the Spanish club. Despite a positive start at the Do Dragao stadium at the Liga Nos side, recent reports suggest that the honeymoon in Portugal is over with question marks circulating about the 34 year old being Porto's main goalkeeper.
The NYCFC interest was reported in Spanish portal 'El Economista' and if the move to MLS were to materialize it would see the goalkeeper team up with NYCFC's David Villa and former Athletic Club defender, Andoni Iraola.
At present the initial objective for Casillas is to retain his No. 1 spot at the Portuguese side and ensures that he is Vicente Del Bosque's main goalkeeping choice as Casillas hopes to improve in his 165 international appearances with Spain at the Euro 2016 Championships in France.