BARCELONA
Cruyff: "I'm 2-0 up against cancer"
The godfather of total football, who was diagnosed with lung cancer in back October, is in good spirits having undergone a series of medical treatments.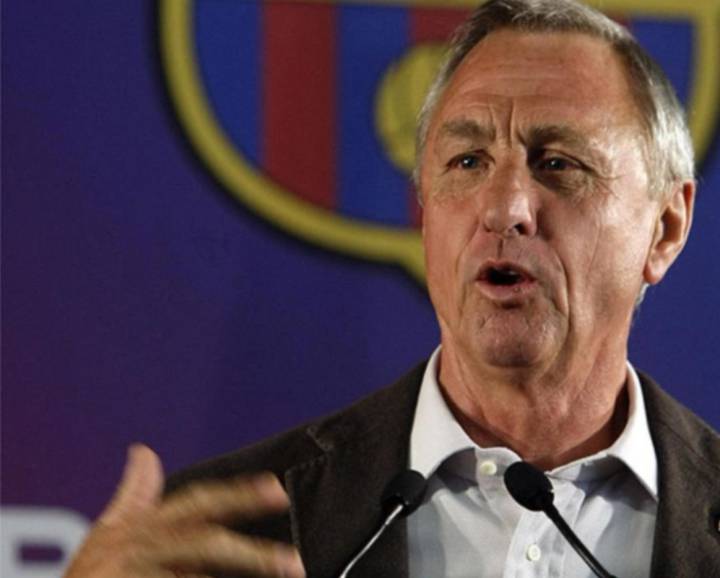 Dutch footballing legend Johan Cruyff said Saturday he has received "very positive" results which have boosted his conviction he will win his battle against lung cancer.
"After several medical treatments I can say that the results have been very positive, thanks to the excellent work of the doctors, the affection of the people and my positive mentality", Cruyff said in a statement released by his company Cruyff Management.
"Right now, I have the feeling that I am 2-0 up in the first half of a match that has not finished yet. But I am sure that I will end up winning".
Cruyff was a heavy smoker until undergoing heart surgery in 1991, at the age of 44 years.
The 68-year-old, who captained the Netherlands to the World Cup final in 1974 and was one of the proponents of the 'total football' philosophy, announced he was suffering from cancer last October.
The three-time Ballon d'Or winner played for Barcelona from 1973 to 1978, winning La Liga in his first season at the Camp Nou which featured a superb performance in a legendary 5-0 win away to Real Madrid. He later coached the club from 1988 to 1996, leading them to their first European Cup in 1992.