REAL MADRID
Three Euro MPs demand Bale signing investigation
The three Euro MPs are claiming that Real Madrid acquired the Welsh striker using money from Bankia, a bank that was rescued using public money, thereby being illegal state aid.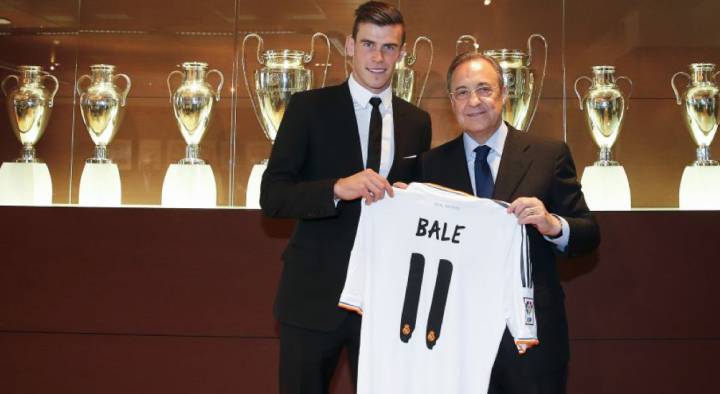 Real Madrid's signing of Gareth Bale is the big news in Brussels. According to Catalan radio station RAC1 three Euro MPs are calling for an investigation into the purchase of the Welsh striker, on the grounds that the club bought the player using money provided by banks that had been rescued using public funds, and that this represented illegal state aid. That is, that Real Madrid indirectly used money provided by Europe for the bank bail-outs and this in turn was eventually a burden for the Spanish taxpayer. The argument could then be made that by having access to these funds Real Madrid might have had a competitive advantage over other clubs when signing the player.
The three Euro MPs demanding an investigation are the British Conservative MP Daniel Dalton, the Belgian Sander Loones and Spaniard Ramon Tremosa who represents Convergencia, a Catalan nationalist party.