MÁLAGA - REAL MADRID
Uncertainty still surrounding Bale and Pepe fitness returns
The Welshman is thought to be all but out of the Madrid derby. Pepe's comeback date is also unknown, but if he is back for Atleti it'll be by the skin of his teeth.
Uncertainty continues to surround the first-team returns of crocked Real Madrid pair Gareth Bale and Pepe.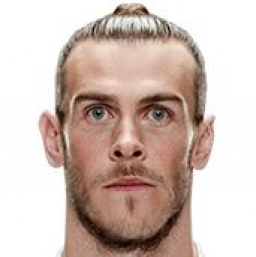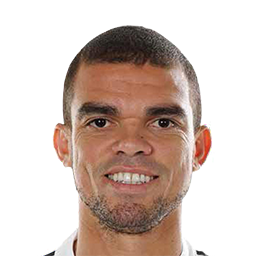 Bale picked up an injury to his right soleus muscle in Real's La Liga win over Sporting Gijón in mid-January, and was expected to make his comeback in last weekend's top-flight clash with Athletic Club.
However, the Welshman suffered a relapse of the problem during his recovery process, and there is currently no indication as to when he will be back in action.
Indeed, Wales assistant coach Osian Roberts sounded a note of caution on Monday when asked about the 26-year-old's ongoing calf complaint: "The most important thing is the injury clears up because it can re-occur. Time will tell over the next two or three weeks how that develops as Gareth steps up his rehab, and we'll take it from there."
The timeframe set out by Roberts for Bale's return to playing duties all but rules him out of Madrid's Spanish capital derby with Atlético next Saturday.
Pepe, meanwhile, disappeared from Real training in late January, and a week went by before Los Blancos released a medical report explaining that the Portuguese defender was struggling with plantar fasciitis.
His comeback date also remains an unknown, but if he is to recover from the foot issue in time to face Atleti, it's likely to be a close-run thing.
Real opted not to take their case against Raphael Varane's sending-off at home to Athletic to Spain's Administrative Court for Sport (TAD), with the Frenchman serving his one-match ban against Málaga on Sunday. Varane and Sergio Ramos are therefore in the frame to be Zinedine Zidane's central defensive pairing against Atleti seven days later.
That's as long as Ramos, who is one yellow card away from a suspension, is not cautioned this weekend.